On a warm summer's day in 2013, we had our second viewing of a 1930's semi in South London, we'd always dismissed the idea of a 30's house, it was where the grandparents lived and felt a bit fusty, but as we walked up the large garden lawn and looked back at the house we immediately saw the potential and knew what we wanted to do with it.
Now 4 years on we've finally envisaged our dream, with only the bottom of the garden and some planting to be done, which will have to wait for now, and I would love to make the loft into a huge walk in wardrobe and amazing bed and bath area haha! We started from the front of the house and gradually worked our way to the back of the house, the bathroom being the very last room to be complete this year, for 4 years we lived with a 70's sauna clad, peeling mouldy wallpaper avocado suite!
So here is our before and after house… With thanks to Kate Foster Borrill for the lovely after pics!
Our house is now also available to hire for shoots and filming with Fresh Locations.
Happy interiors absorbing : ) x
The entrance hallway – Before


After…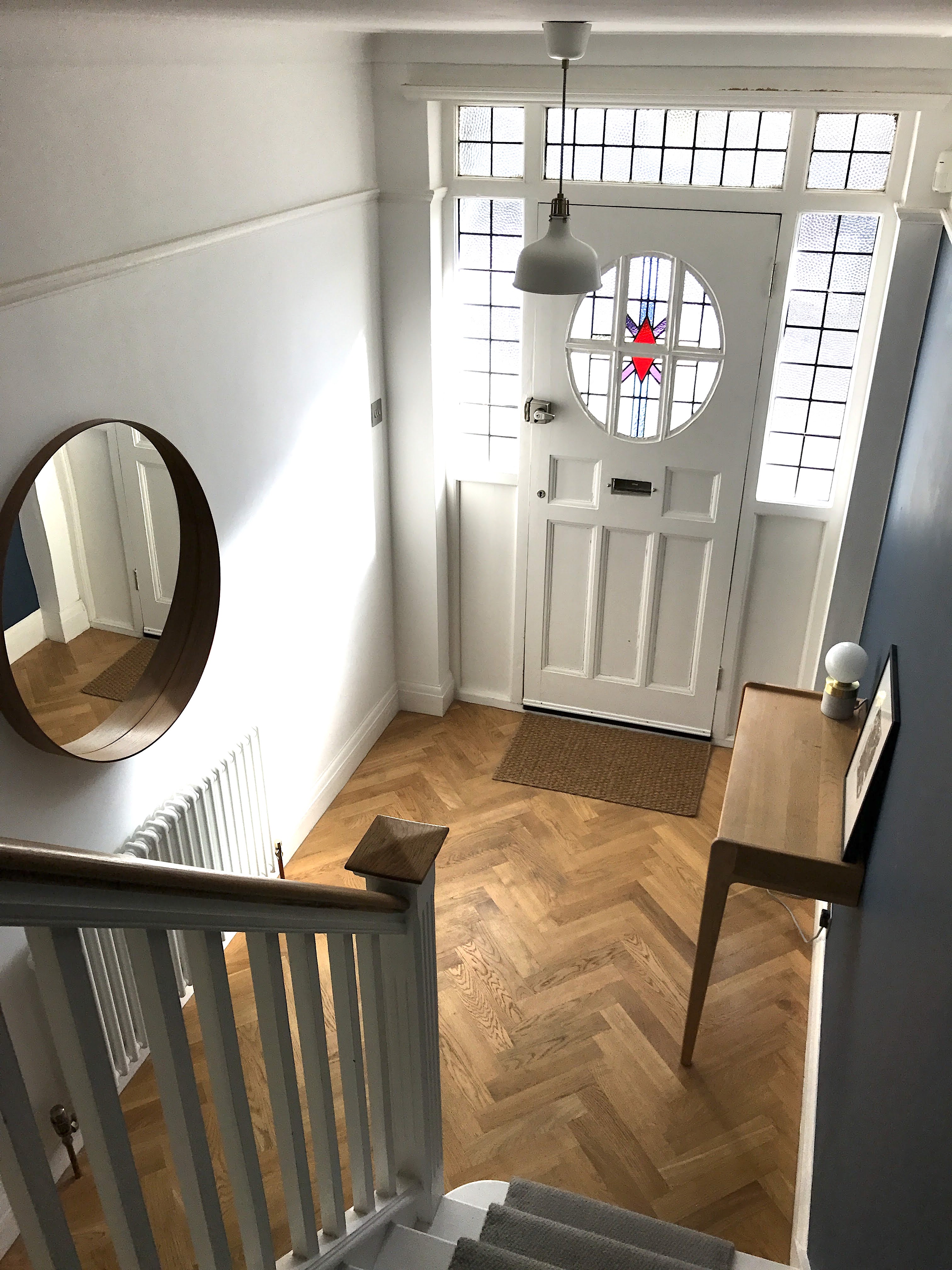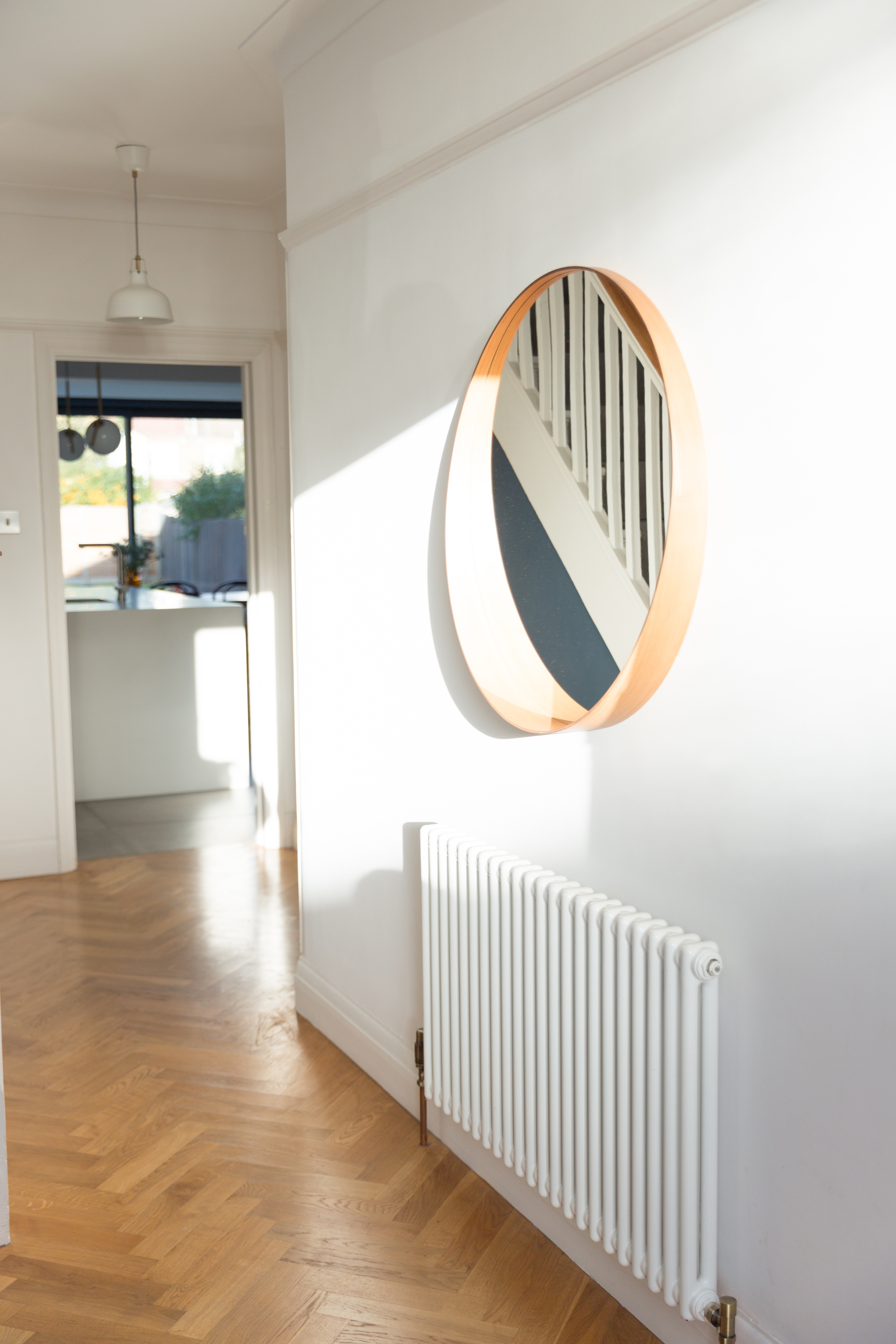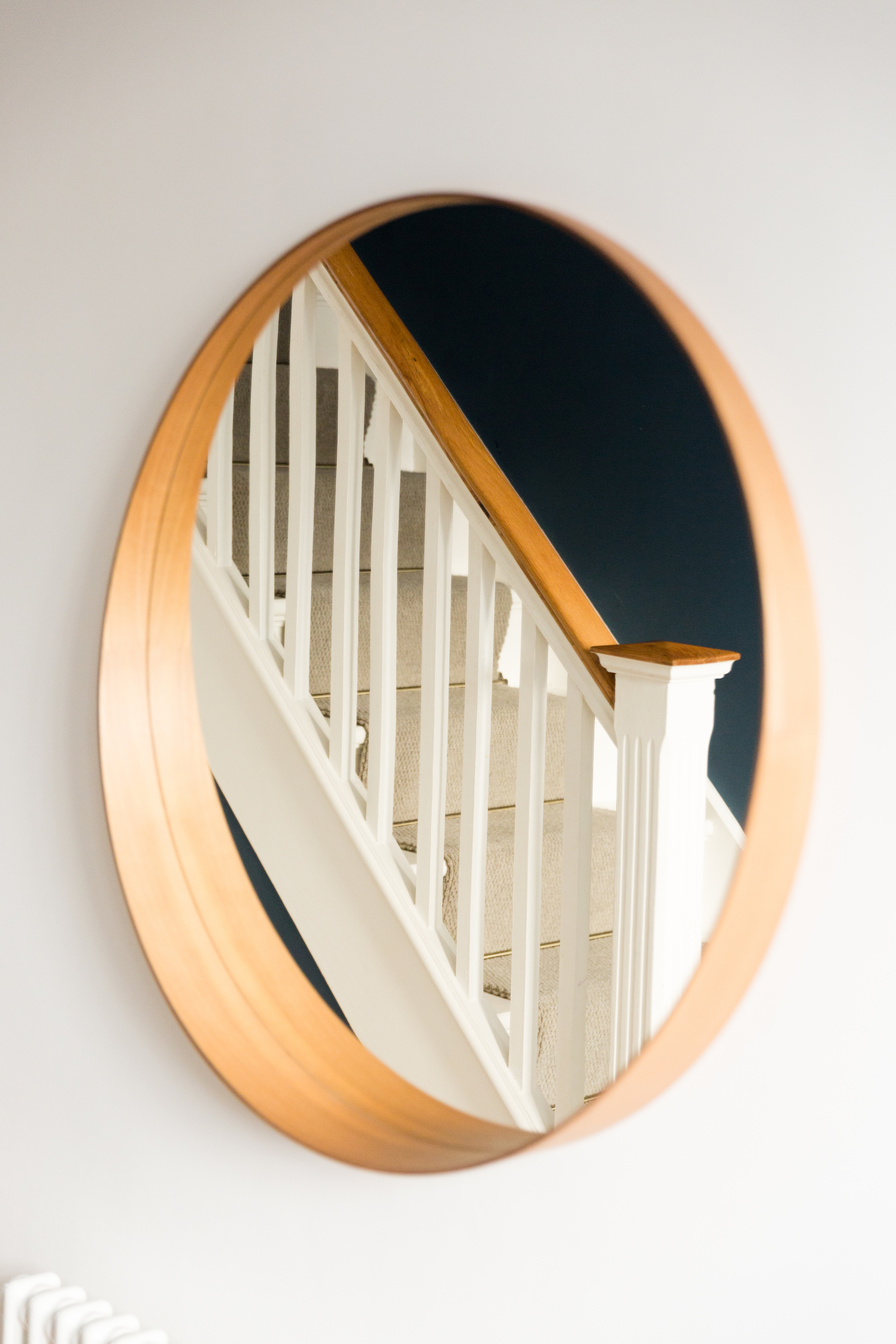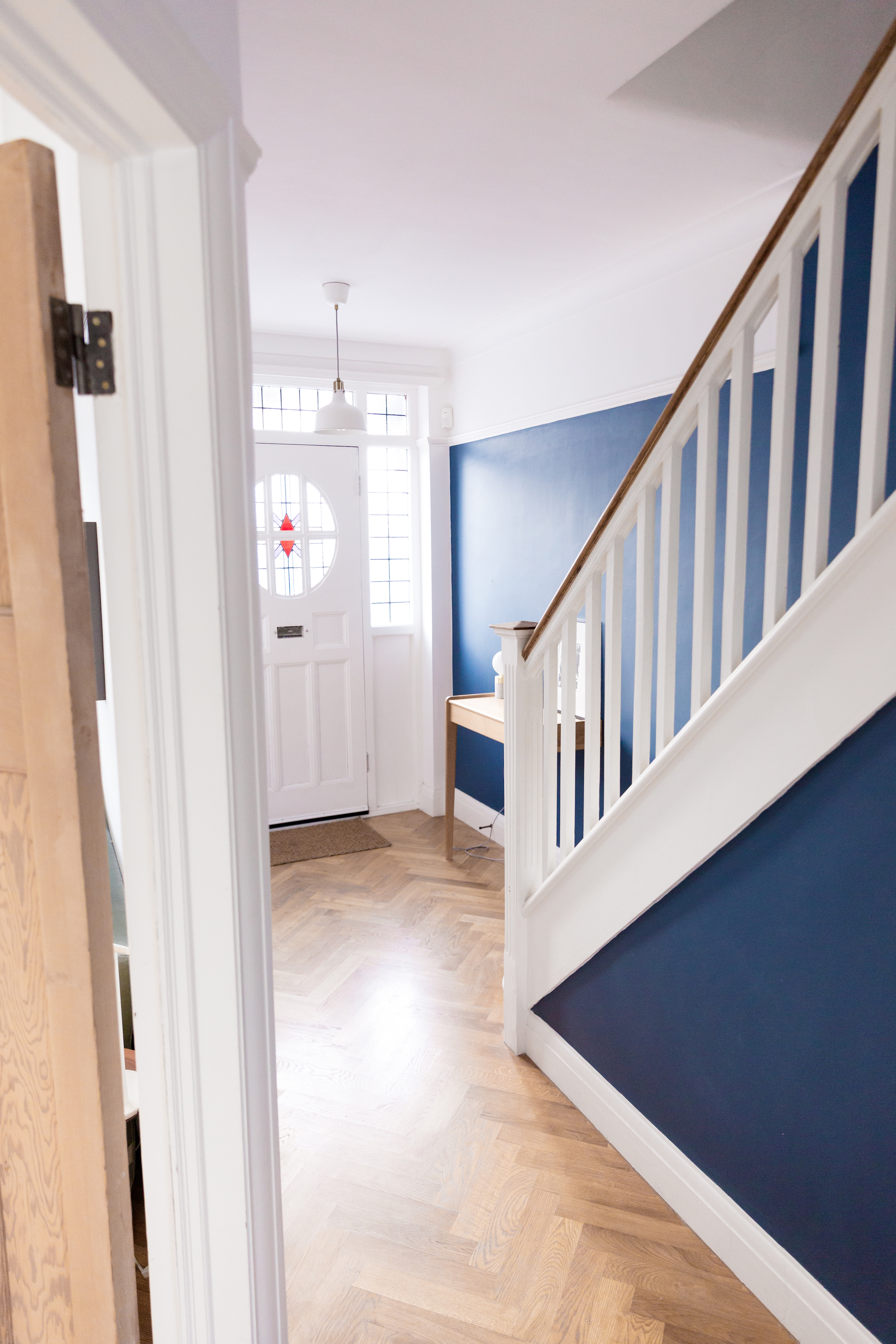 Front room – Before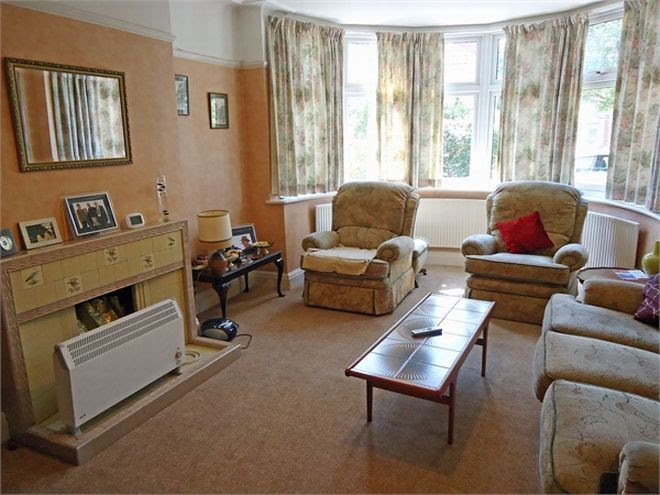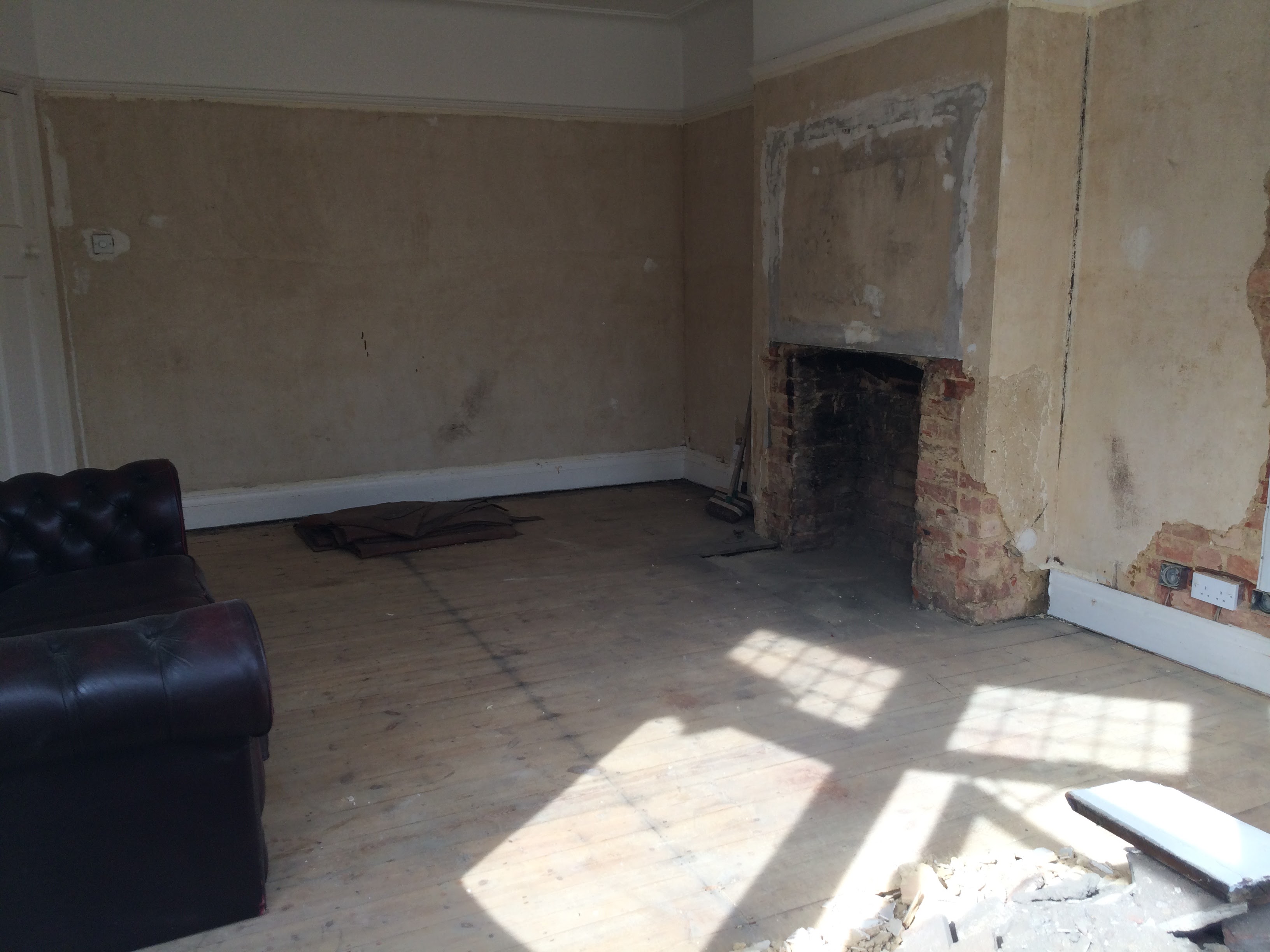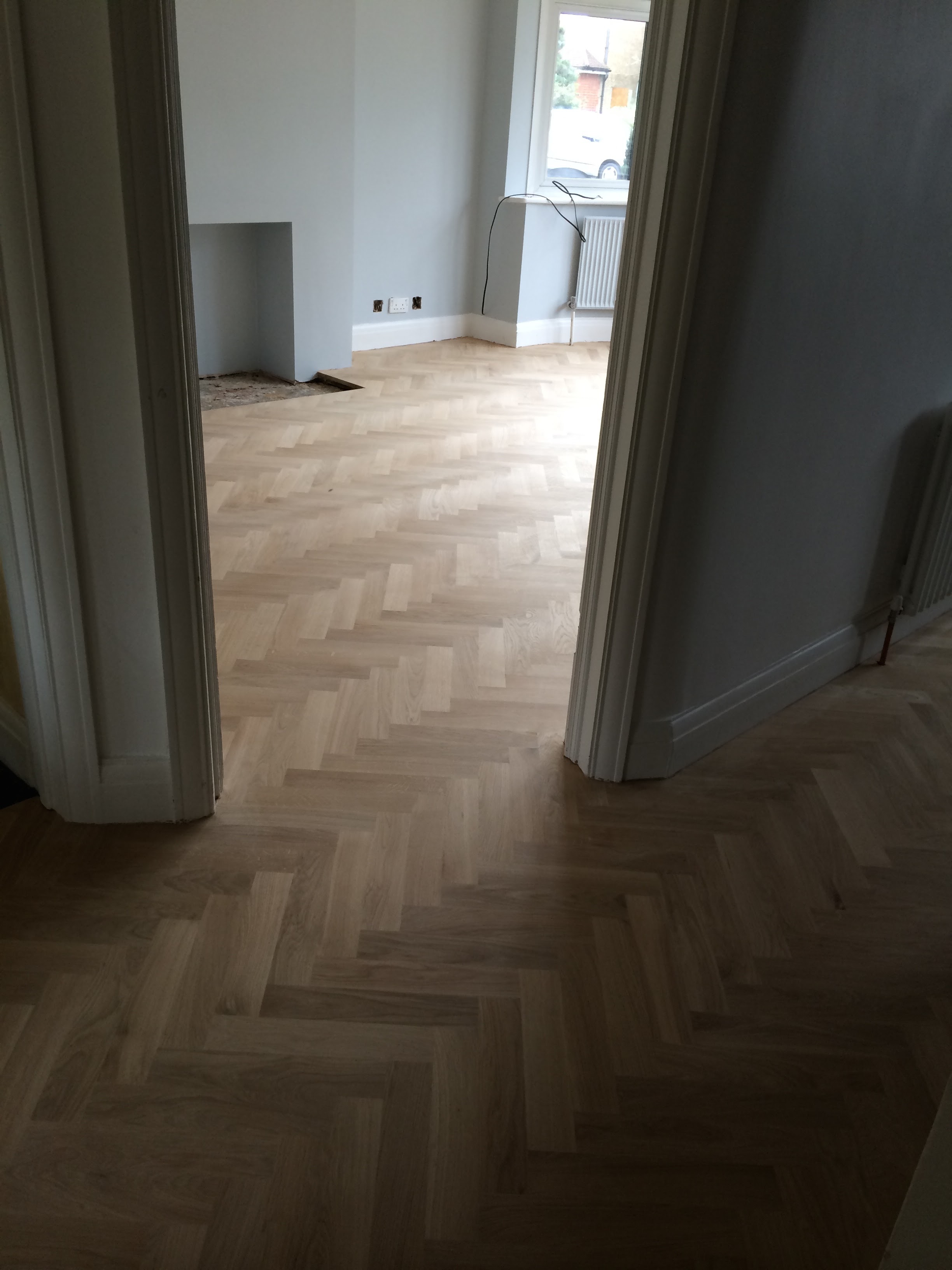 After…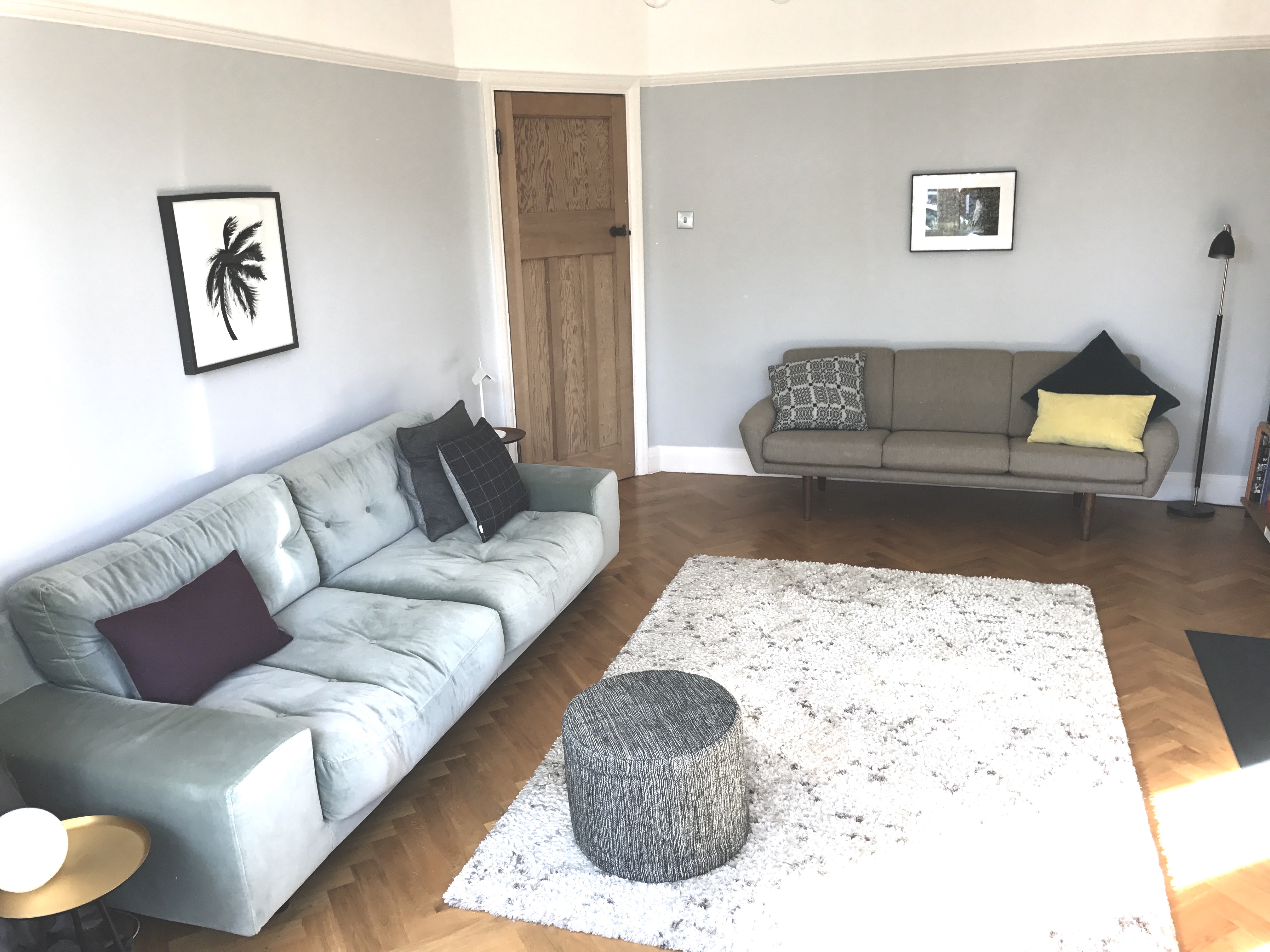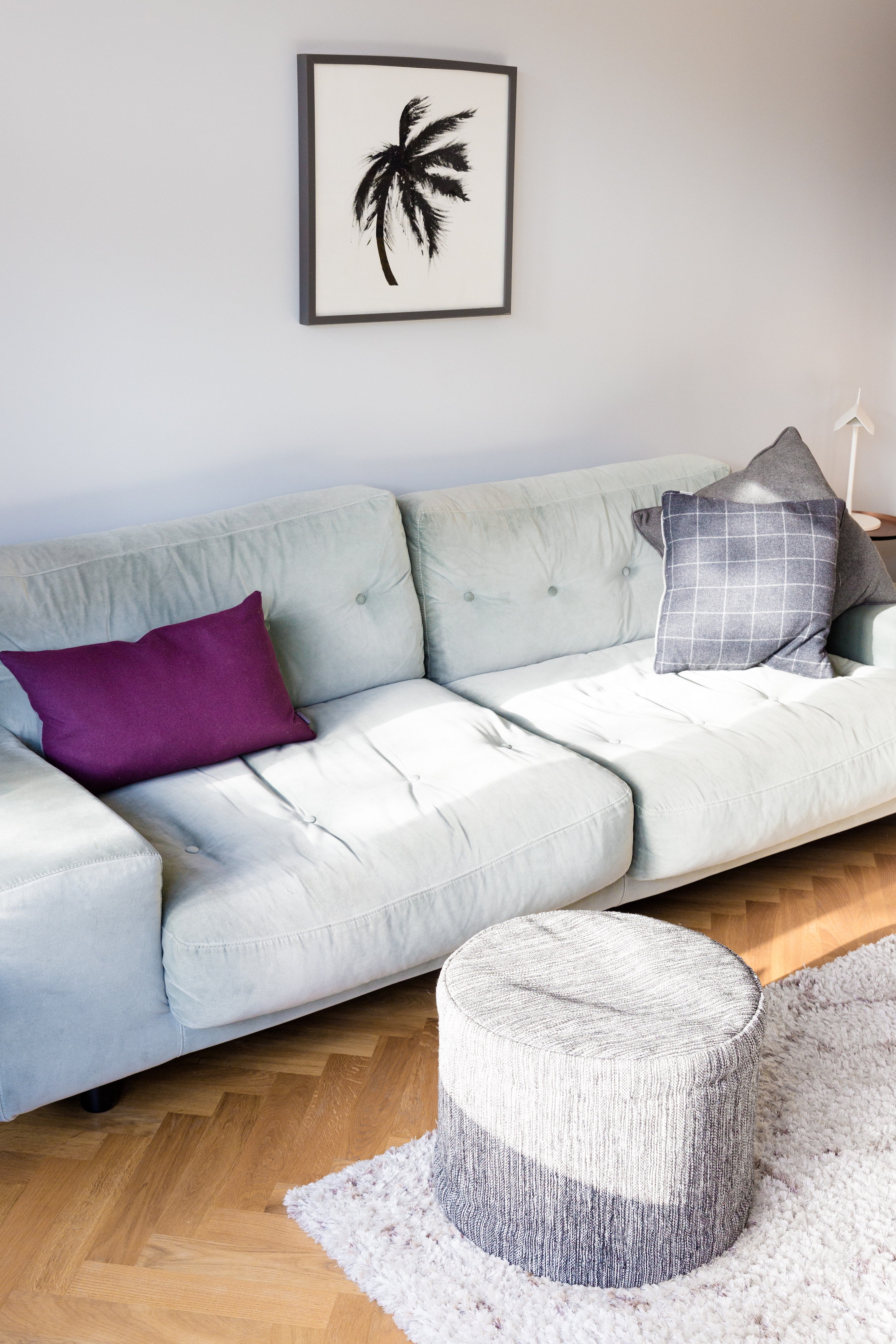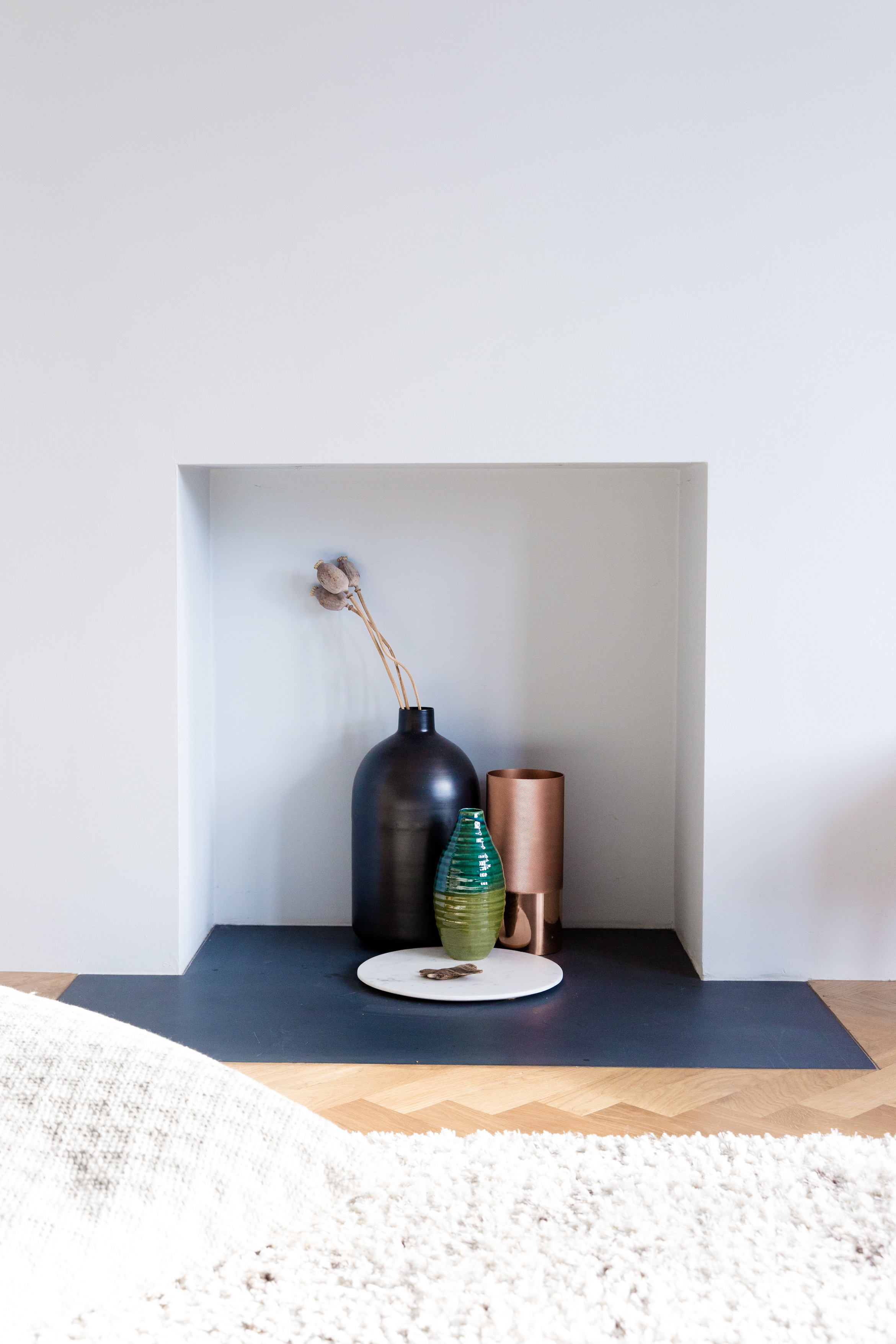 Separate kitchen and dining room – Before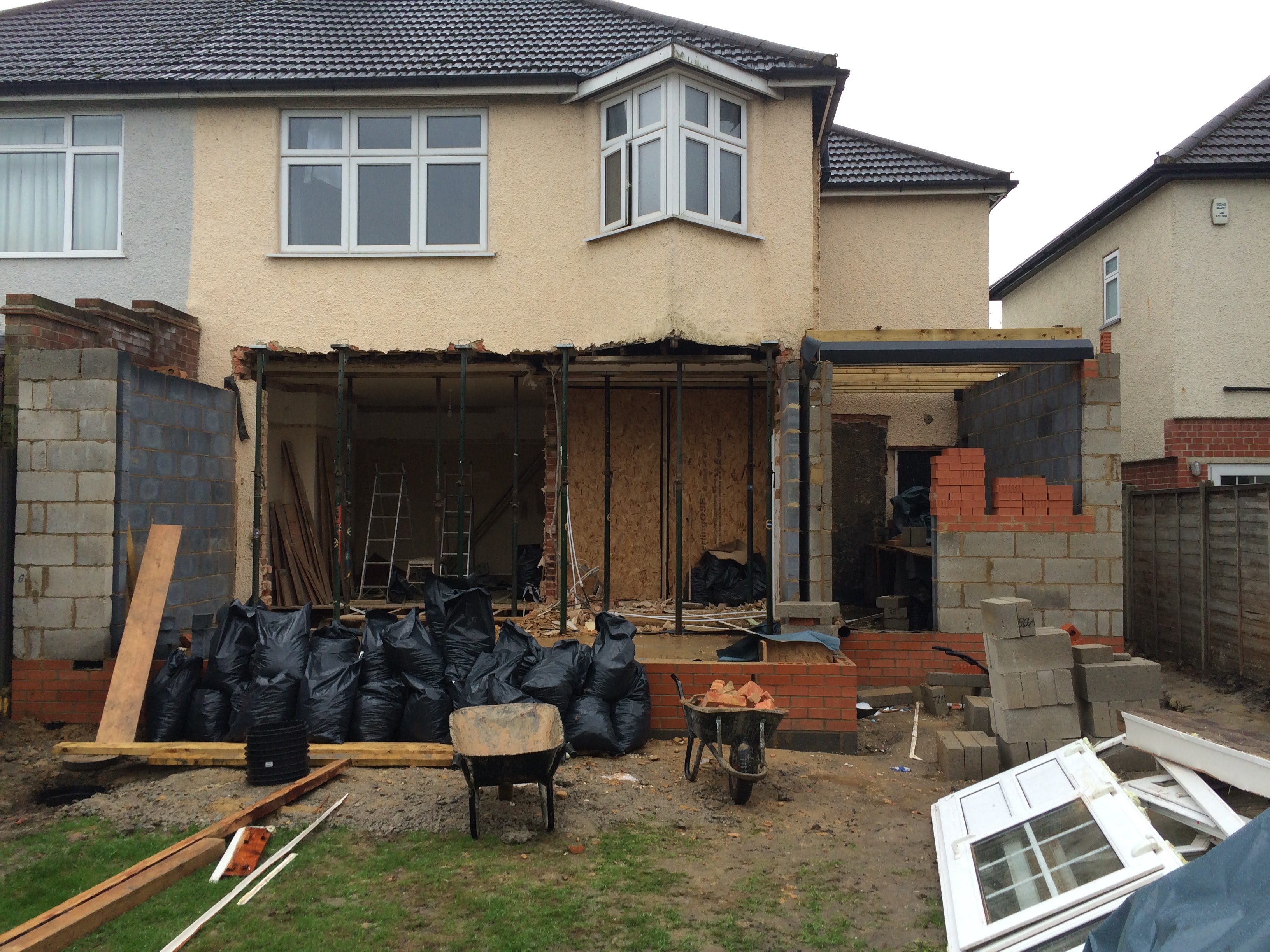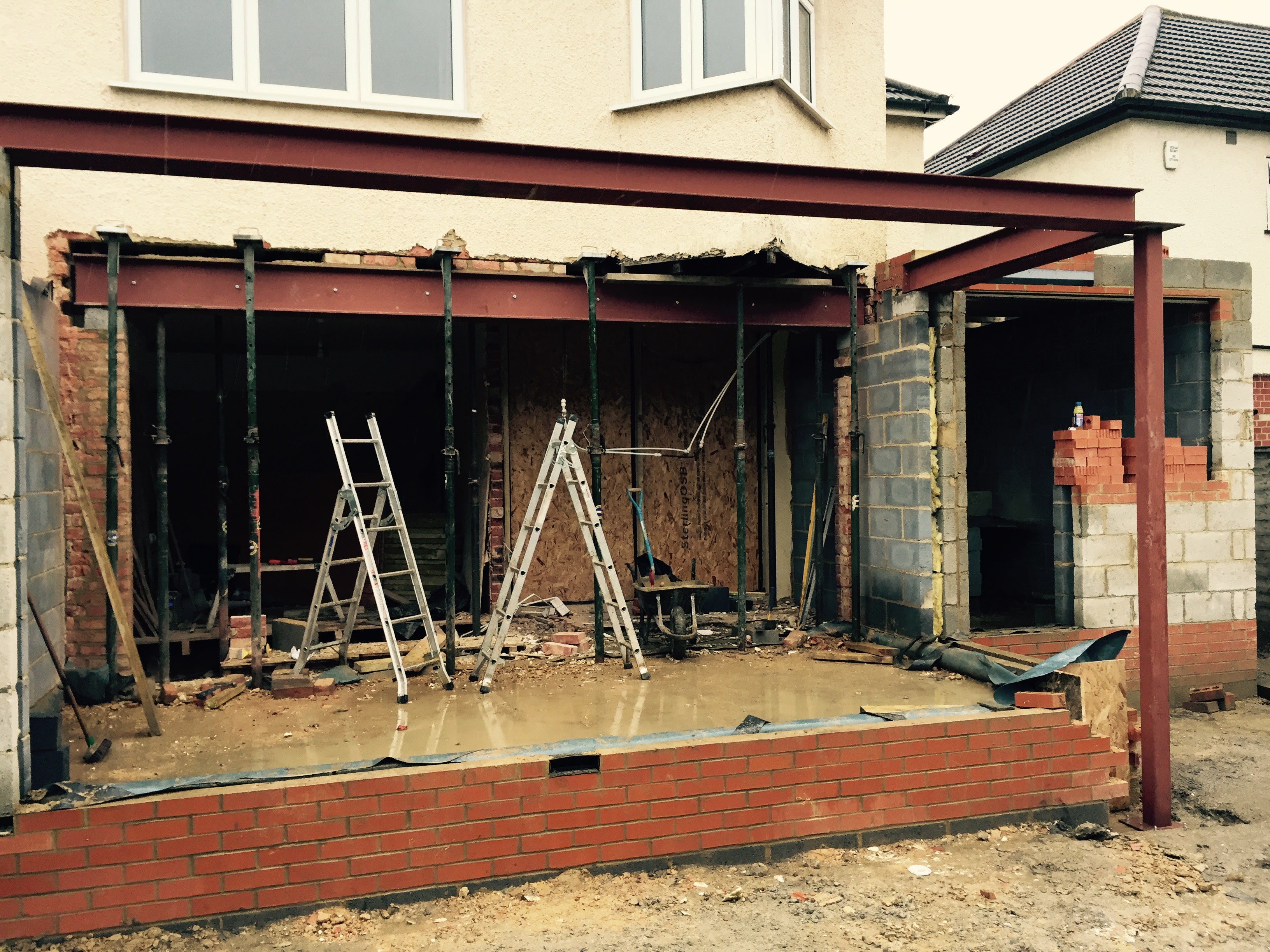 After…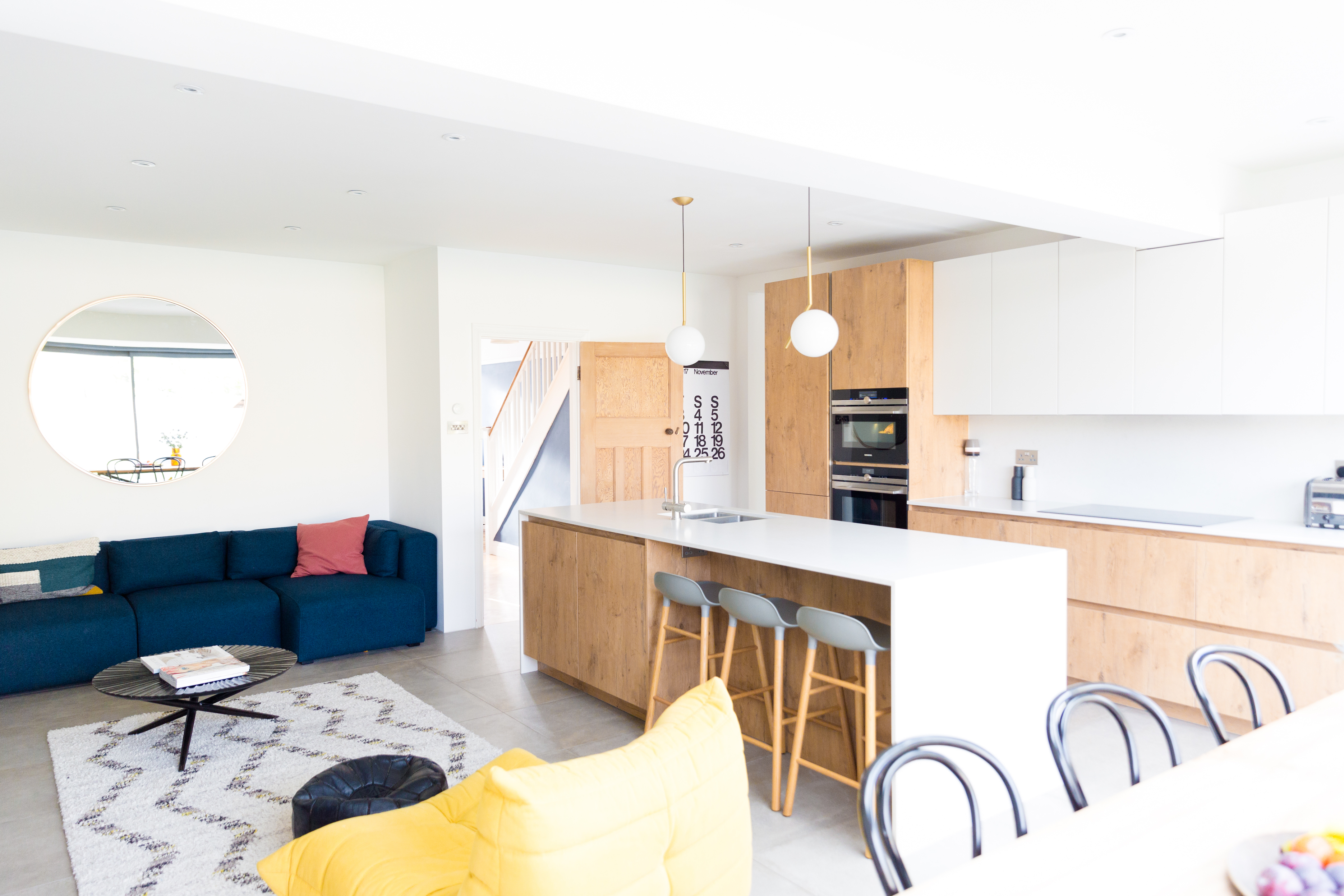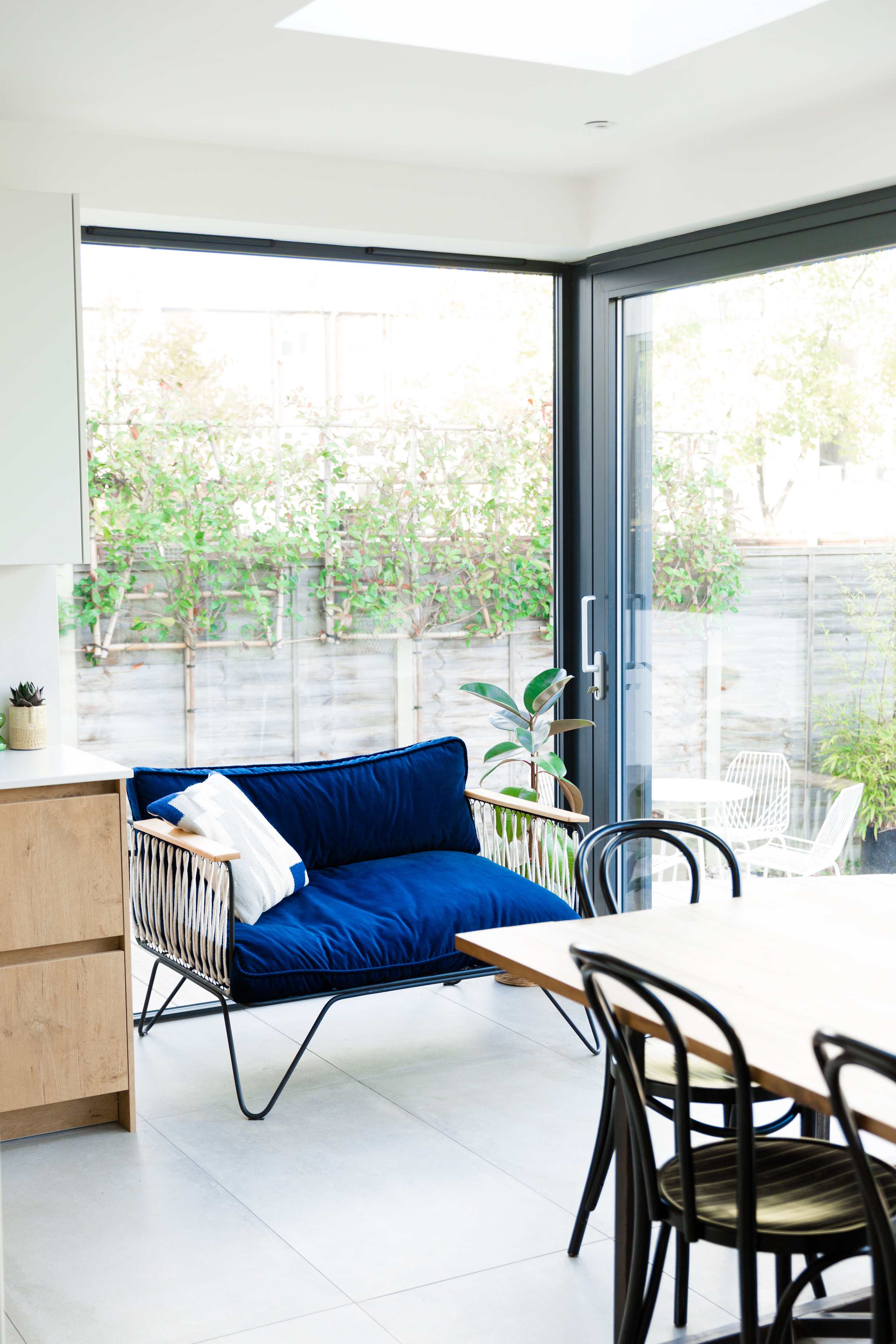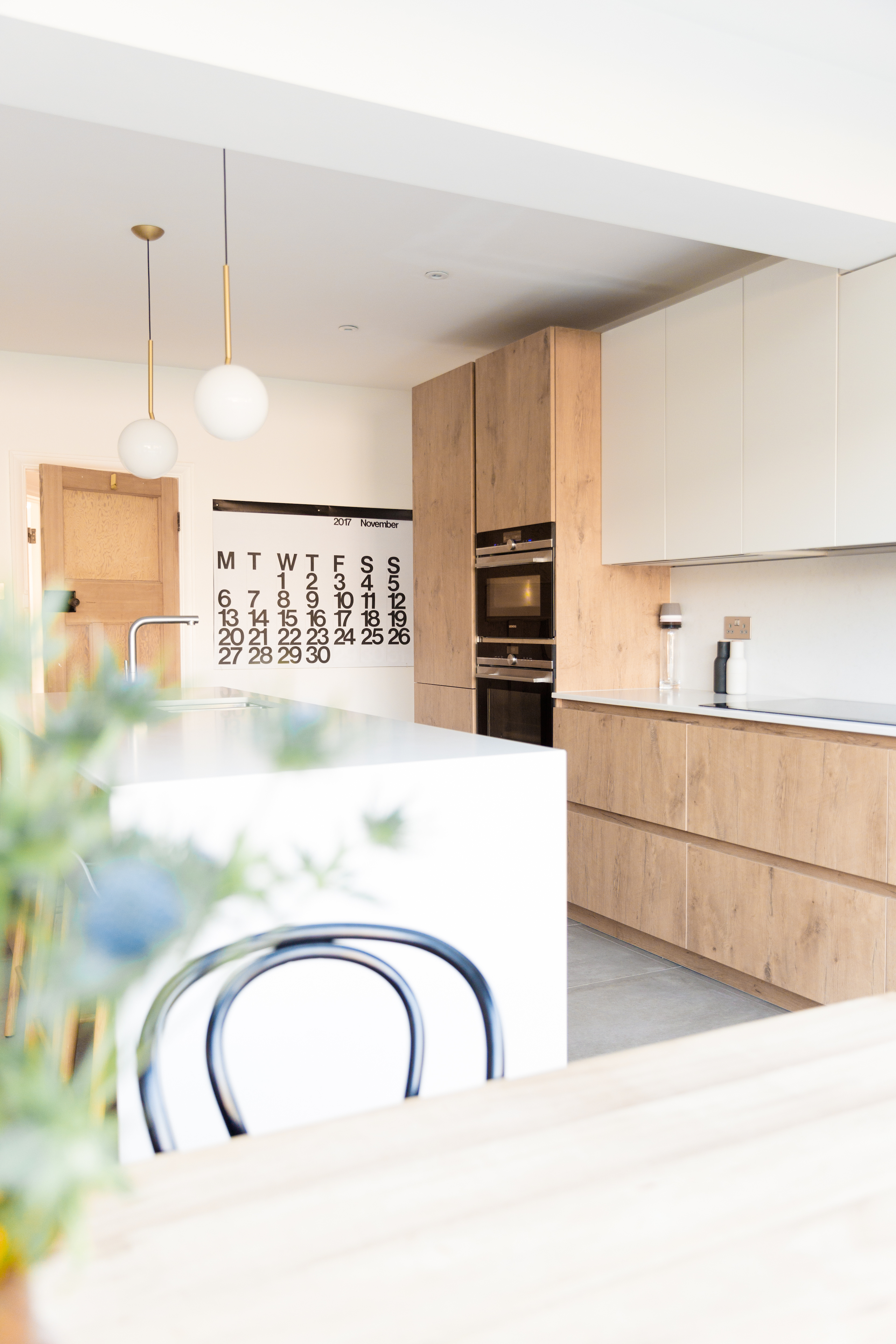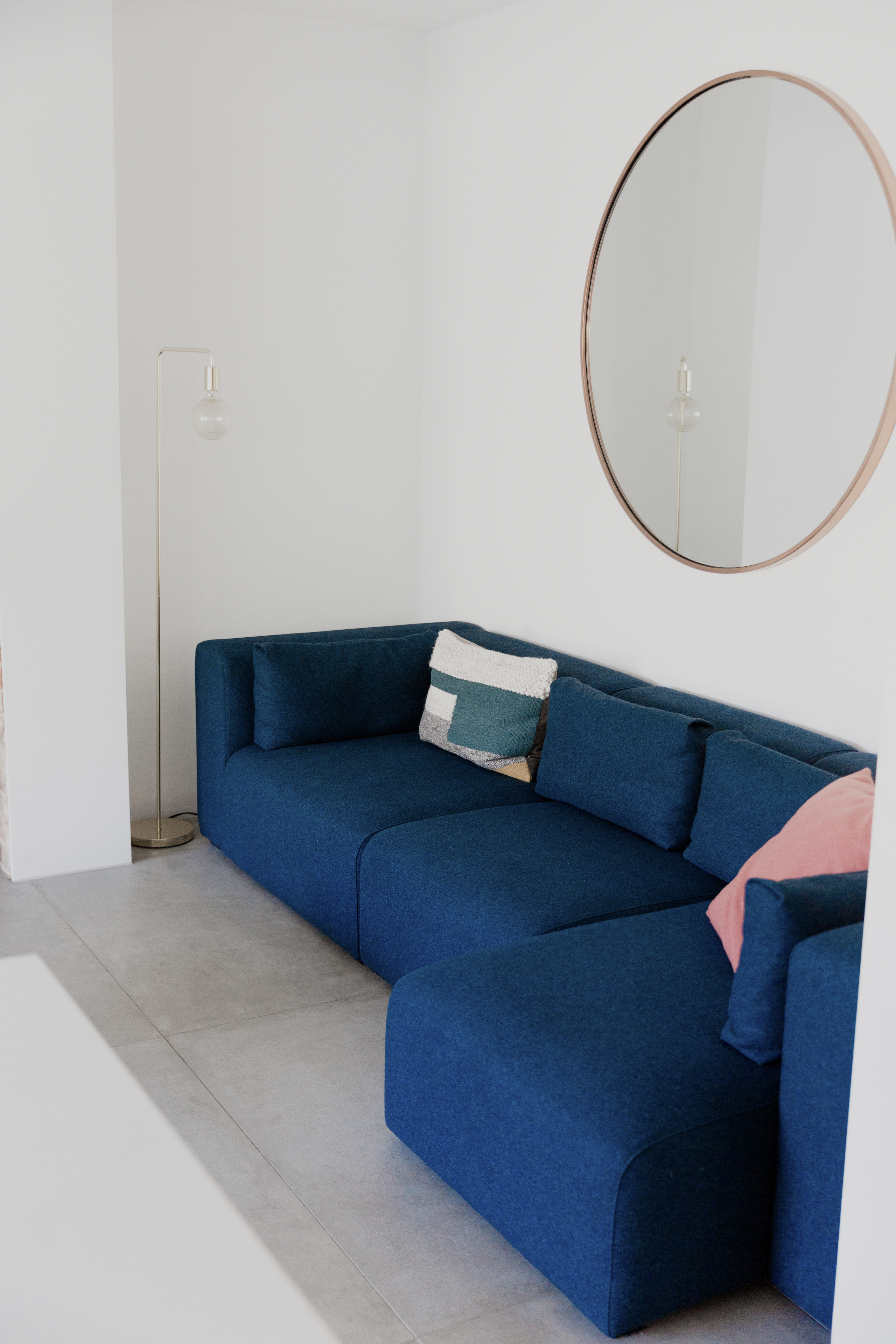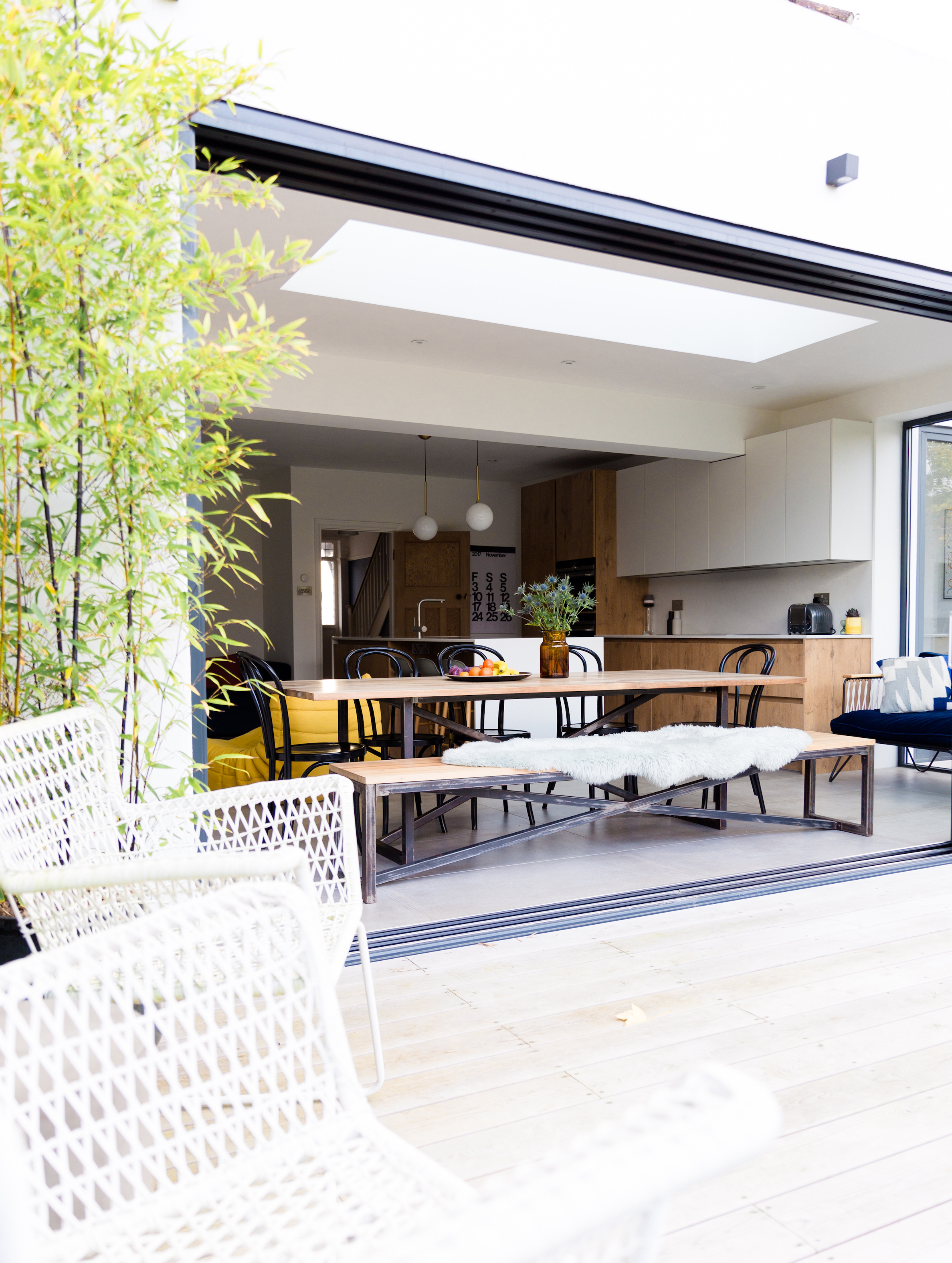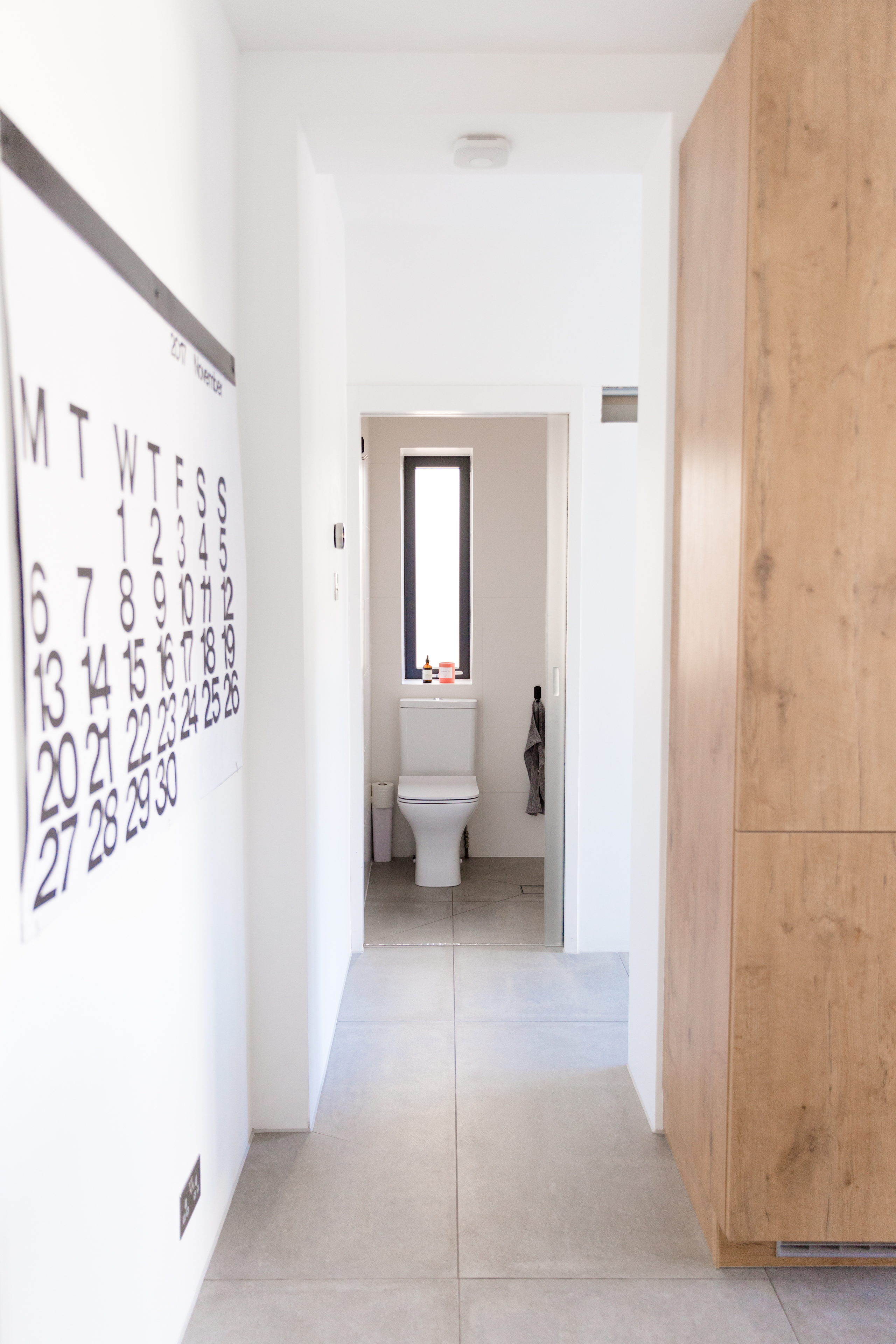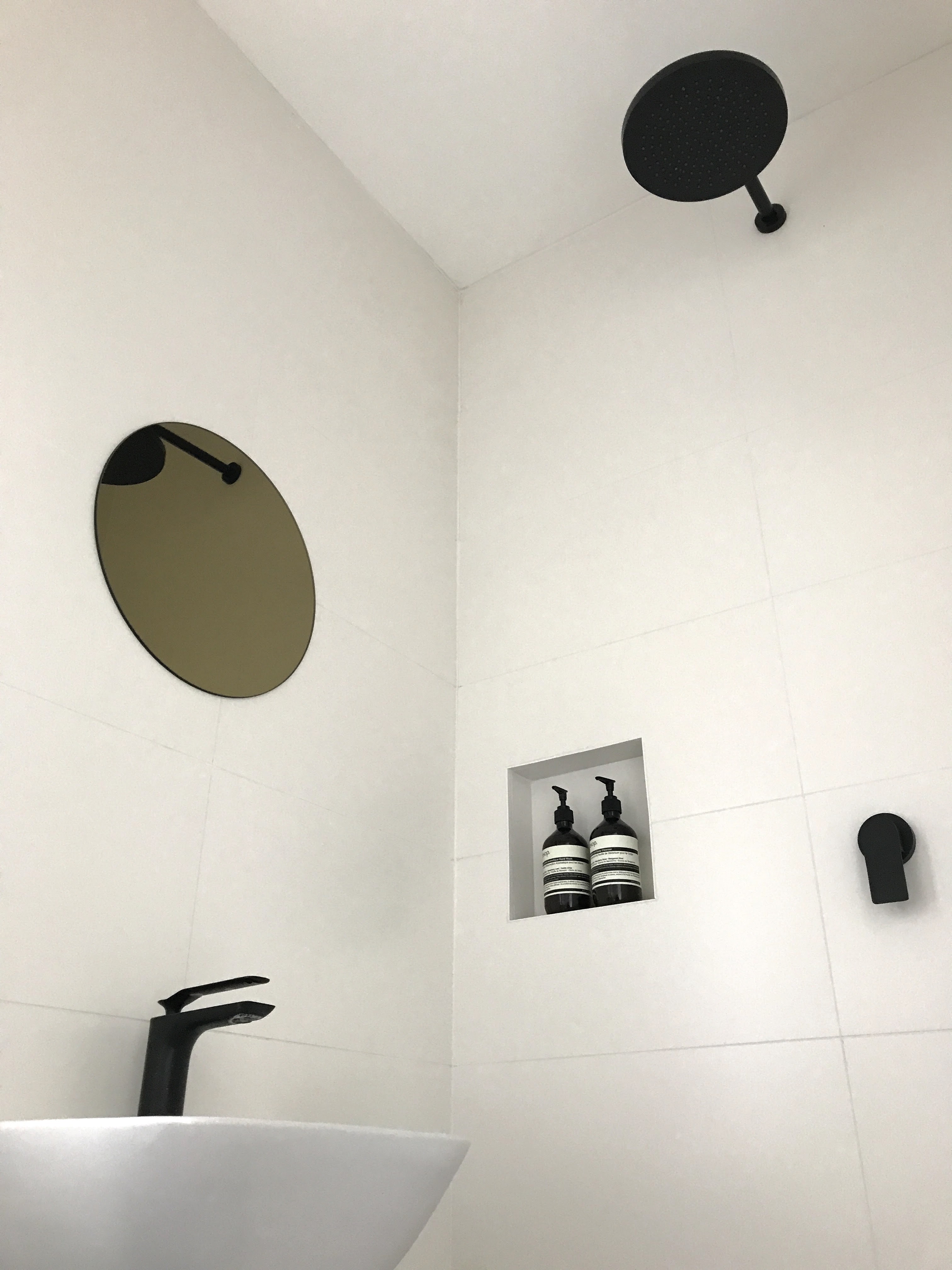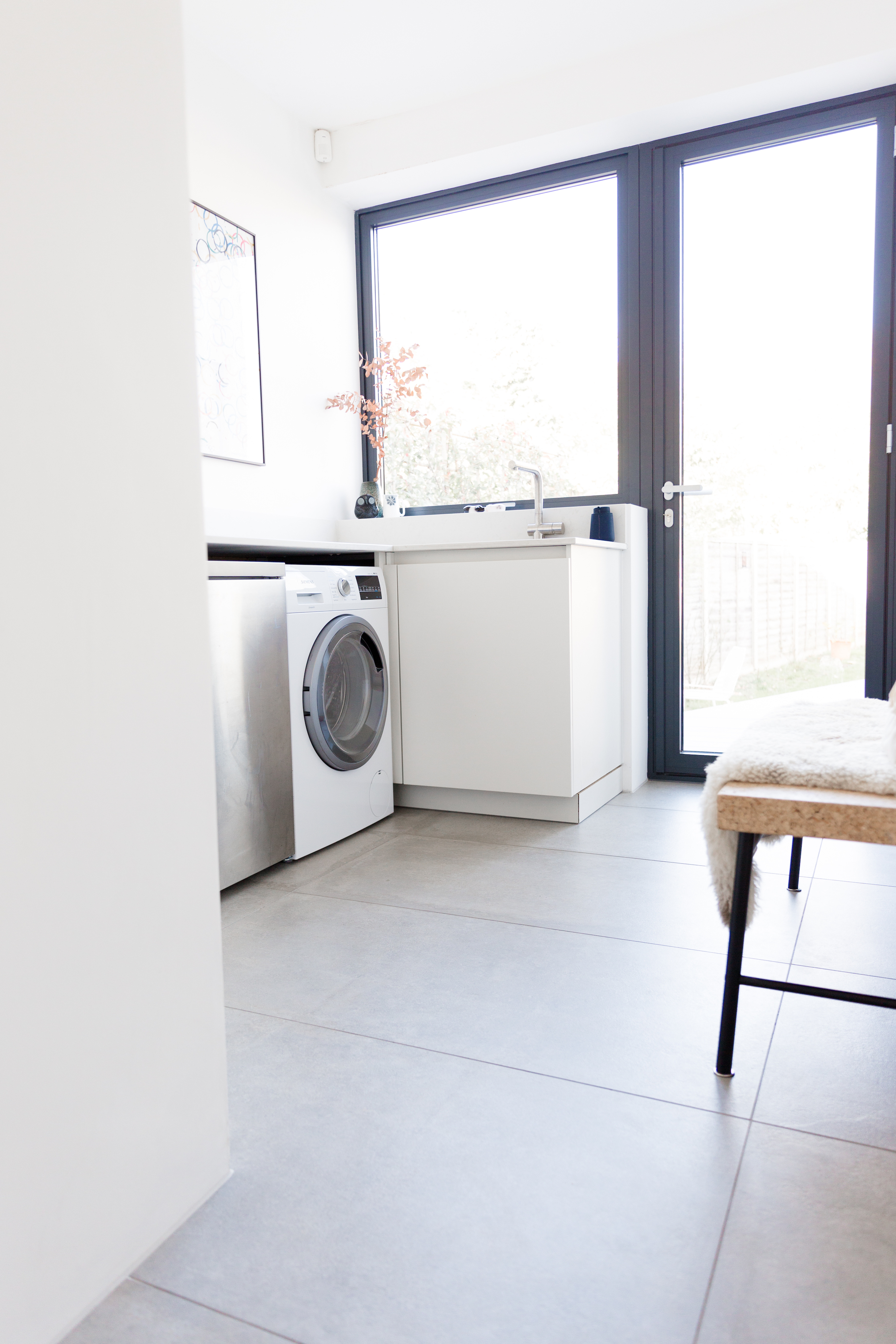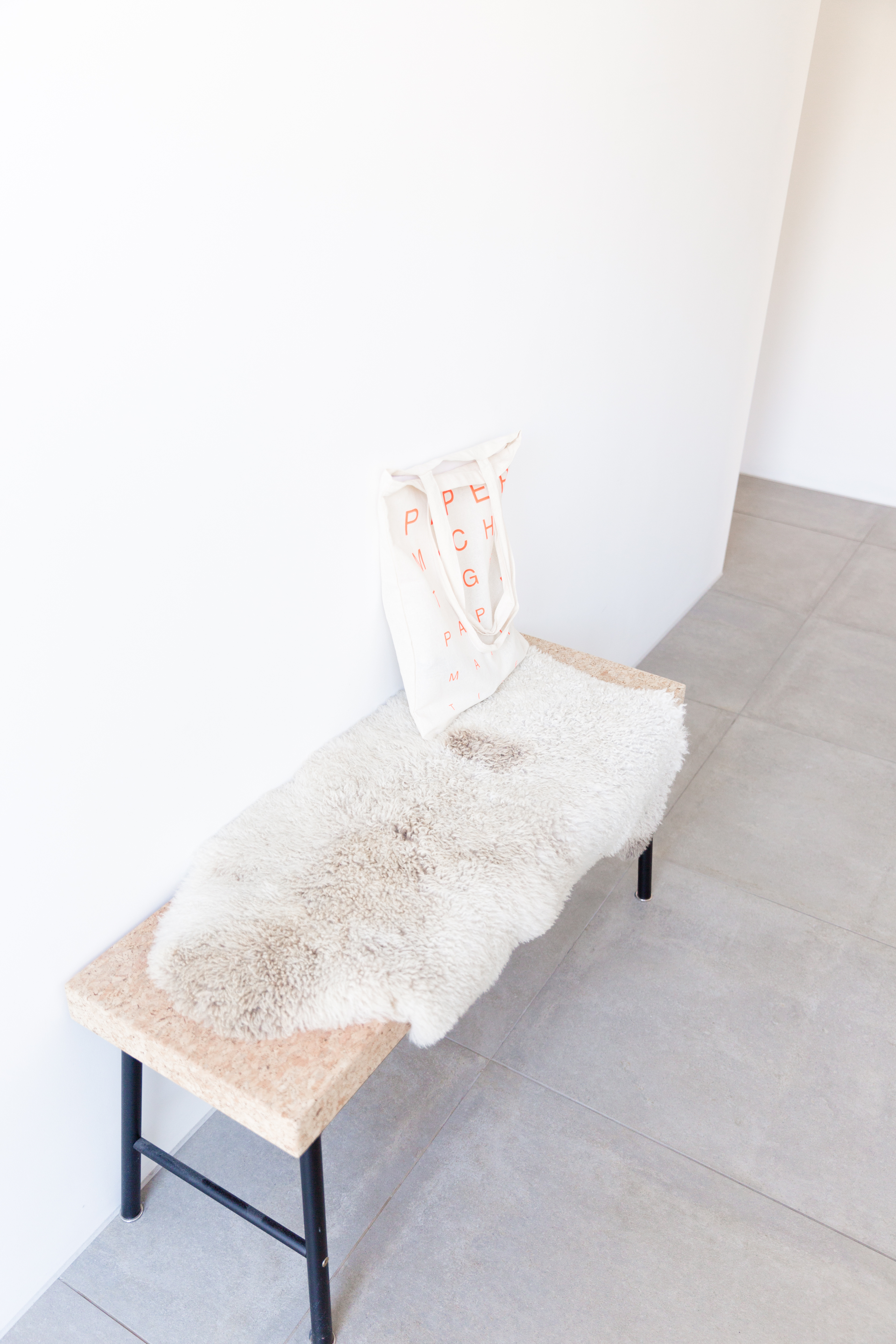 Back of the house – Before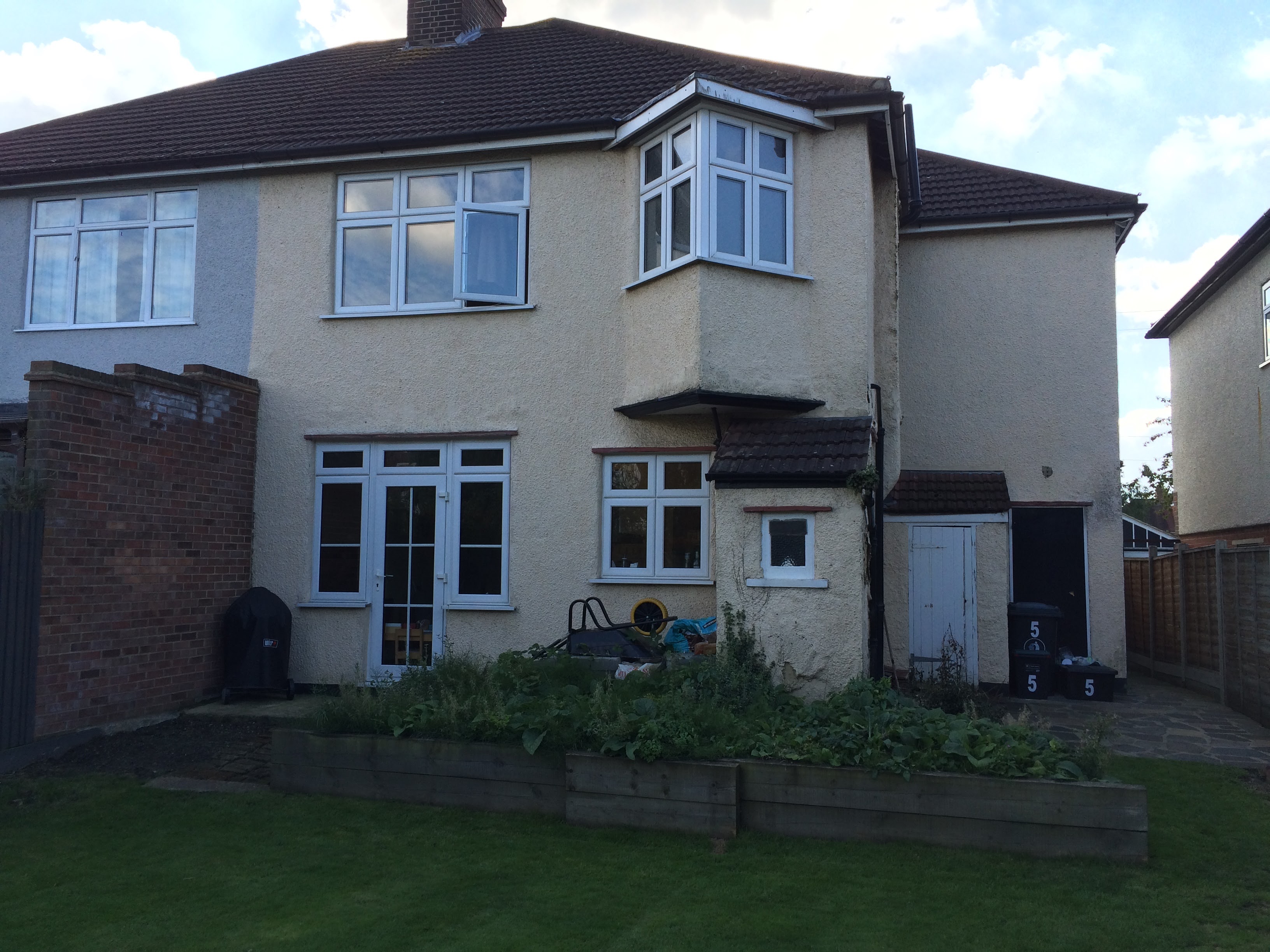 After…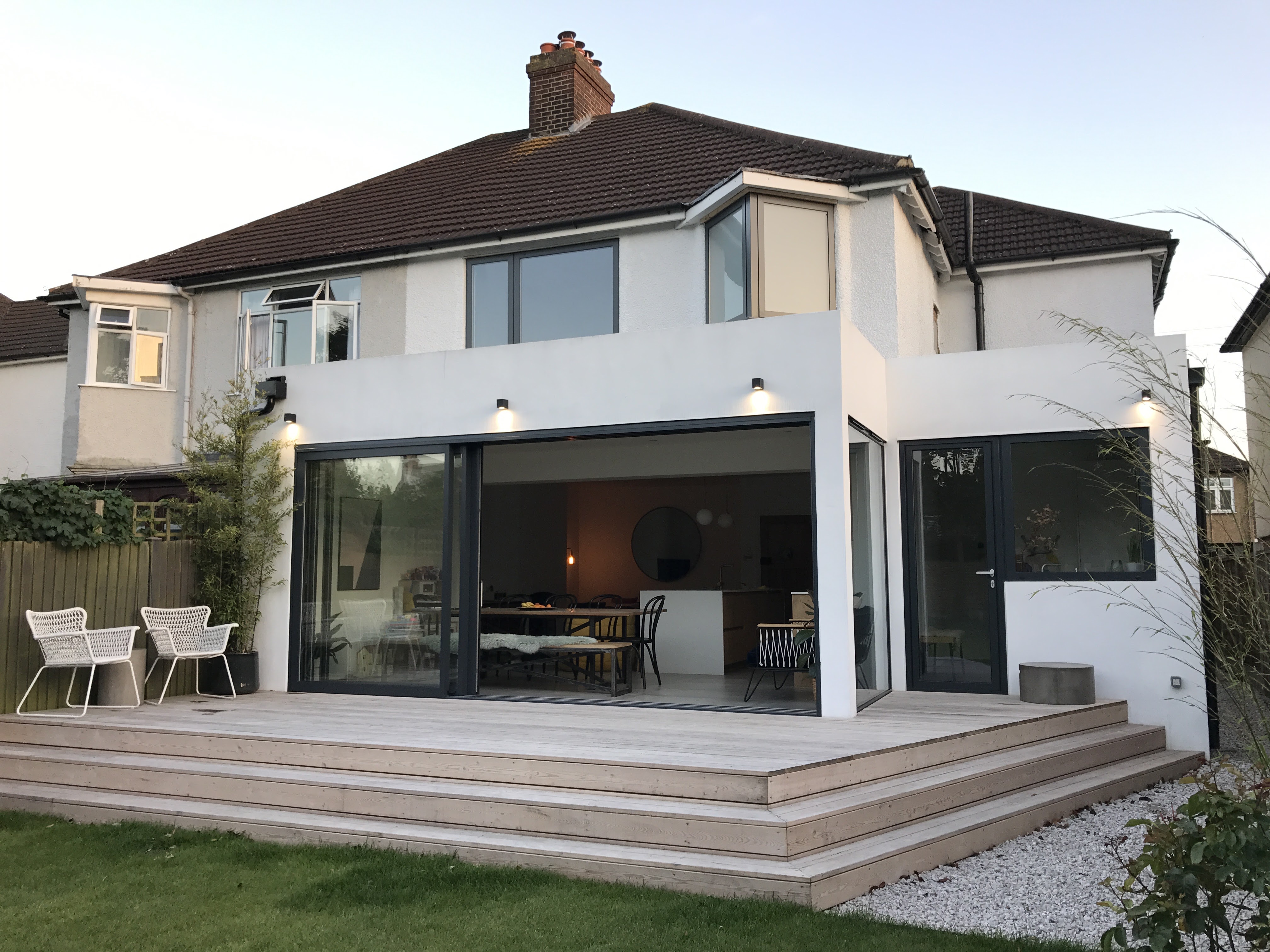 Upstairs landing – Before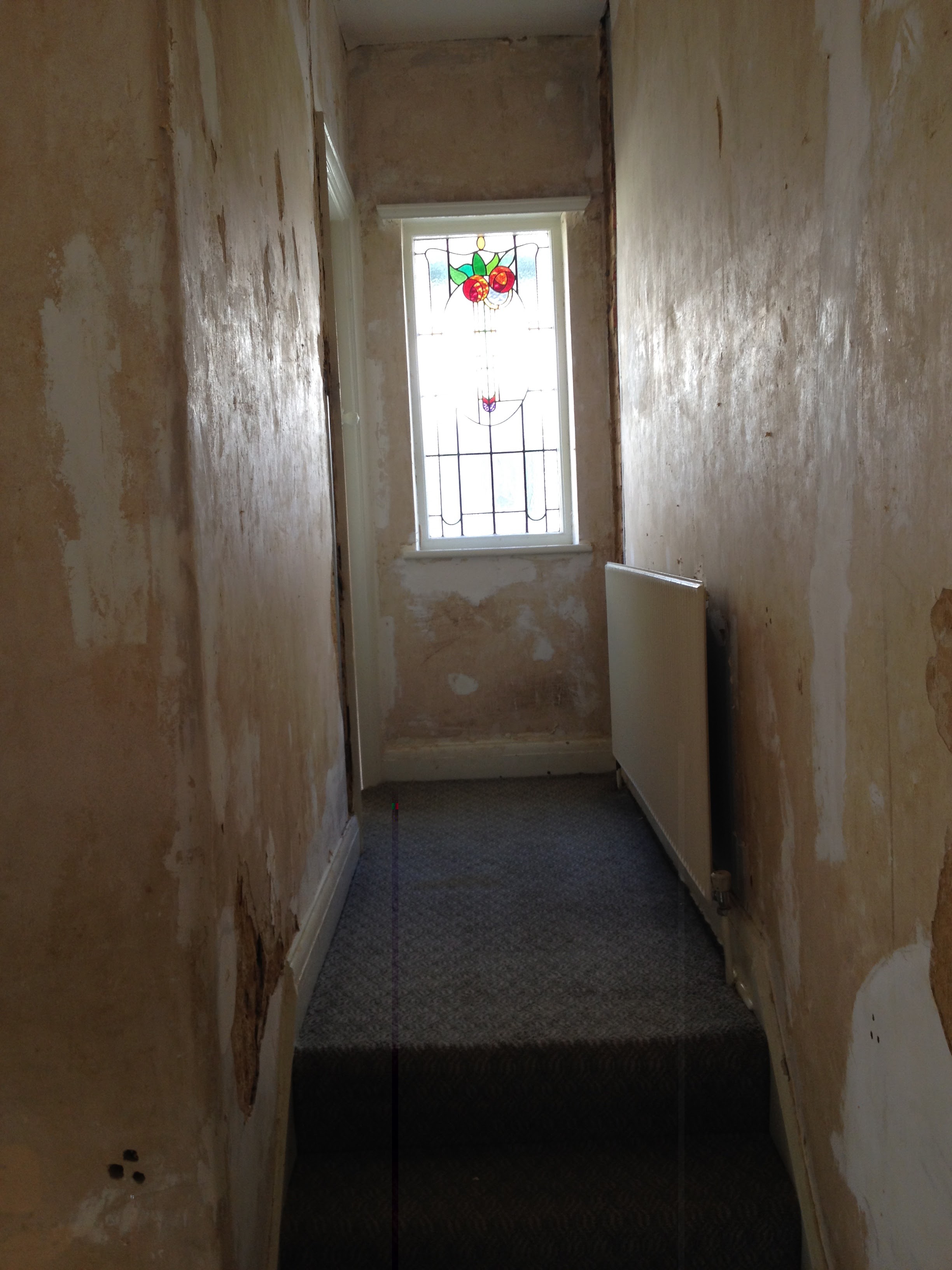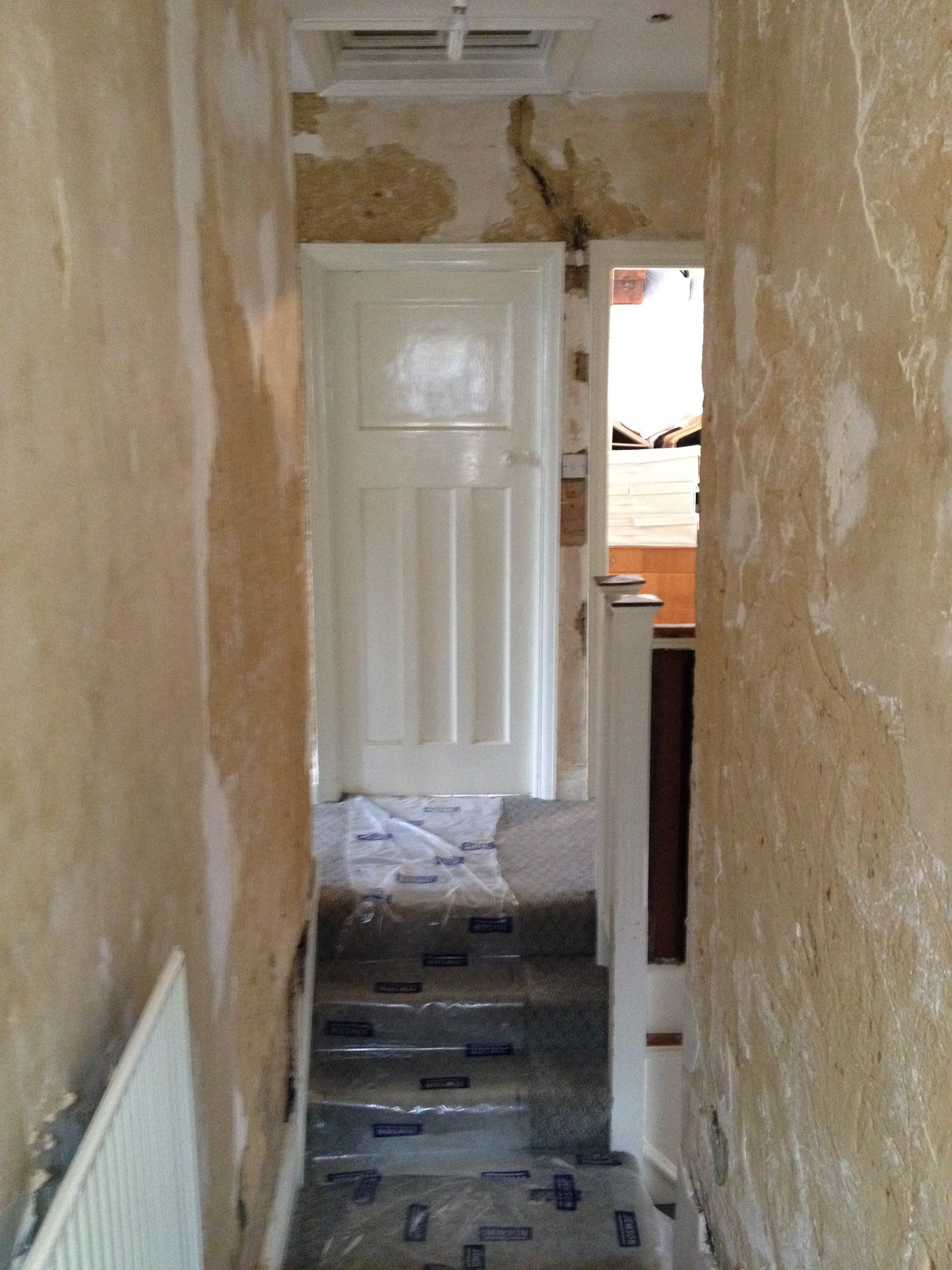 After…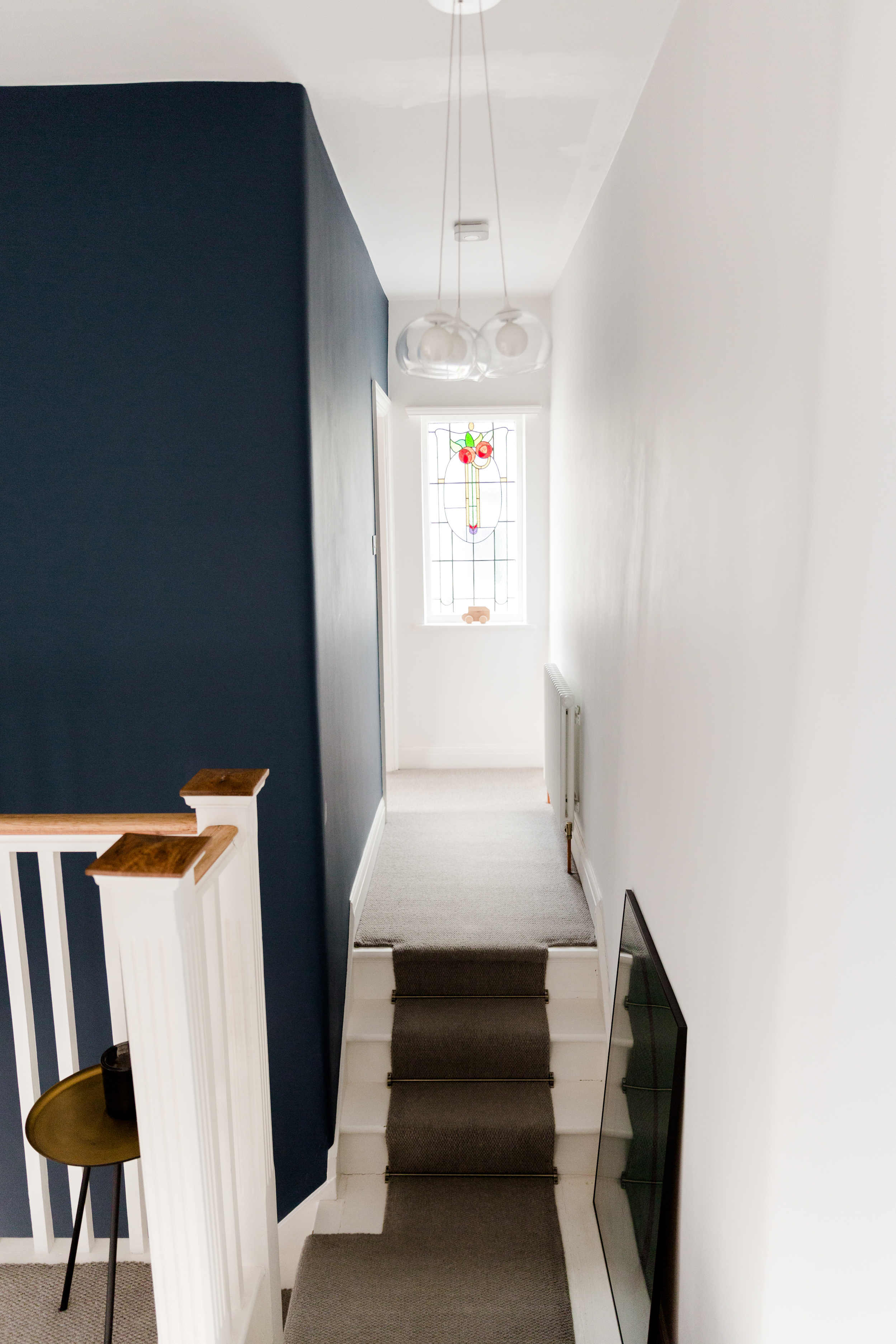 Master Bedroom – Before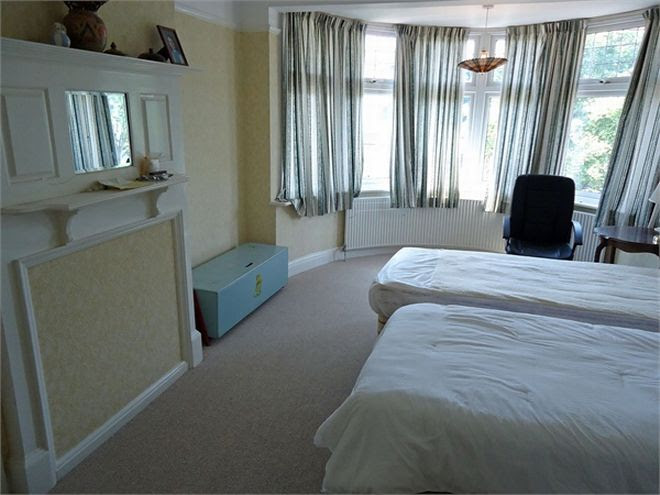 After…
      
1st Guest room – Before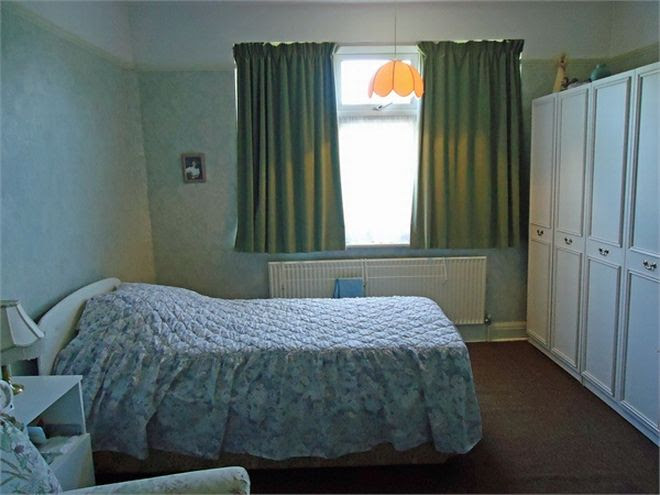 After…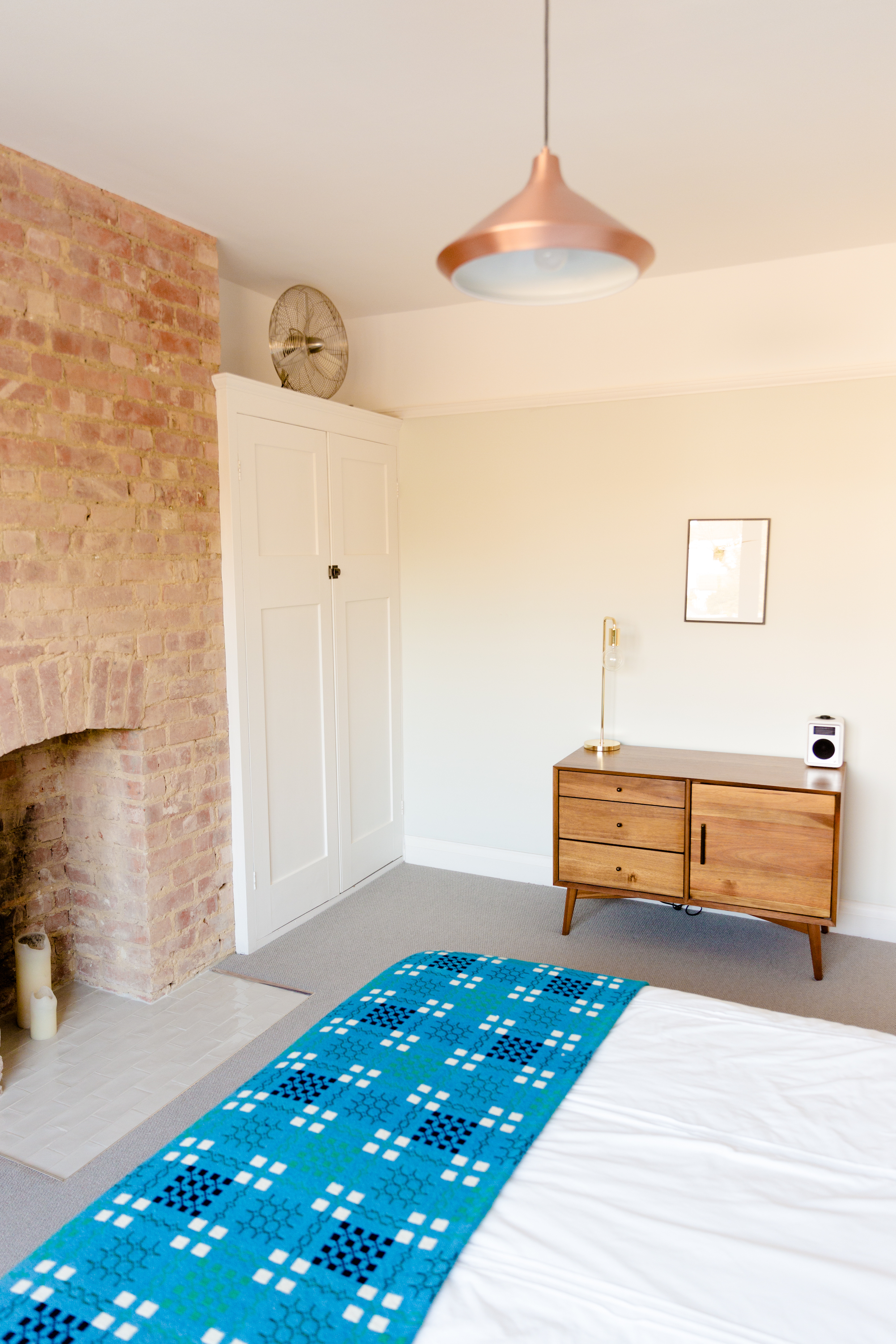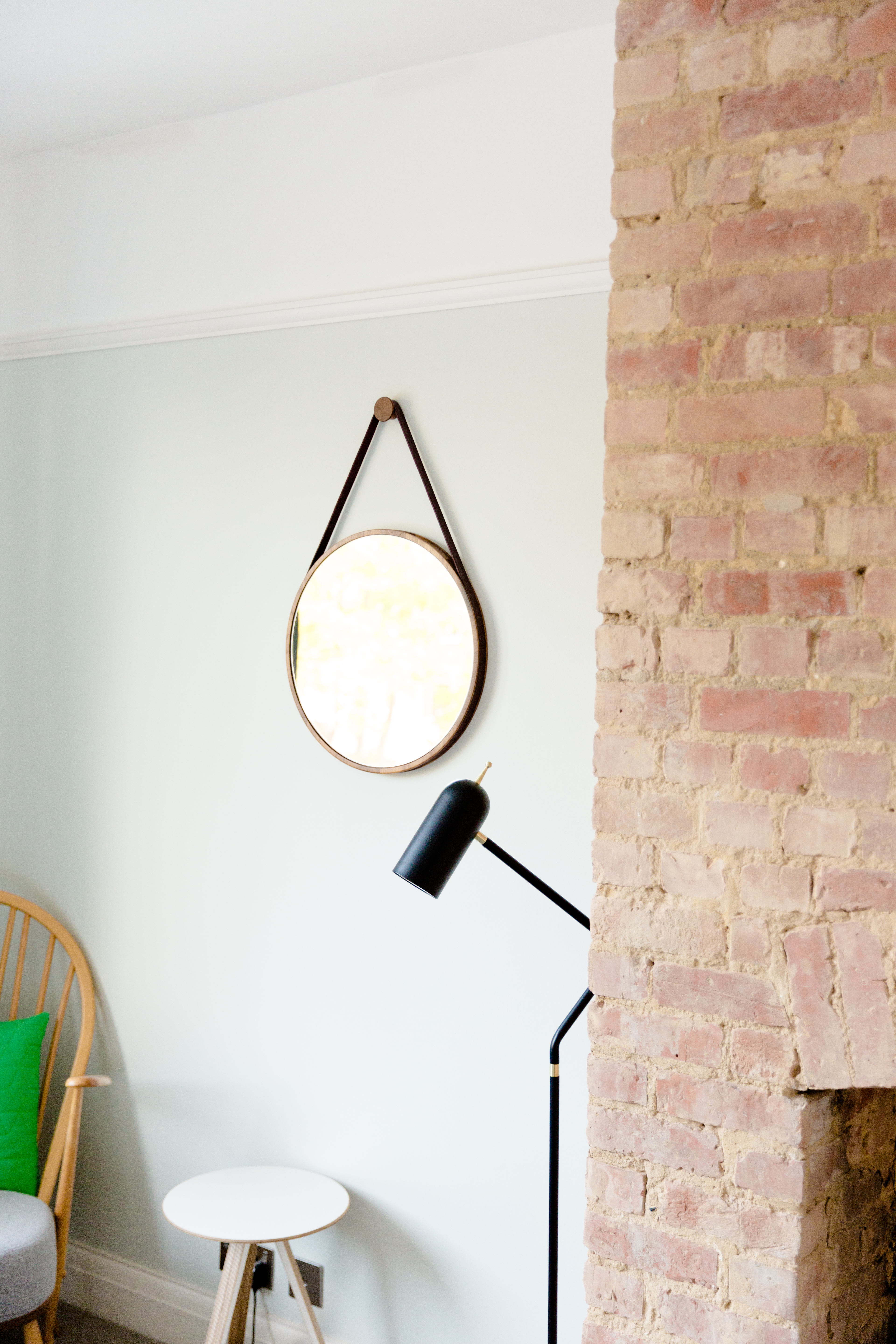 Clemences Bedroom – Before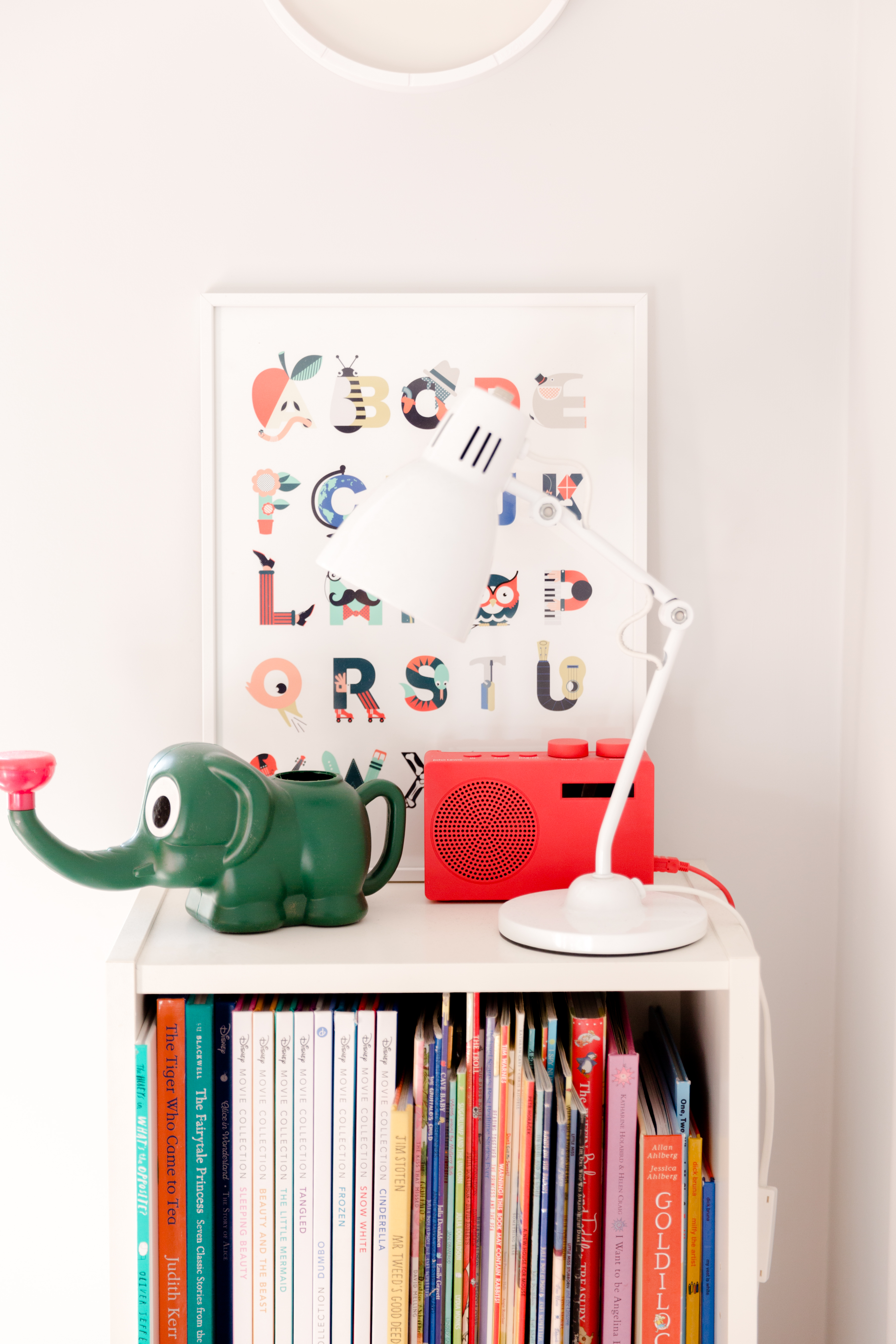 The study/2nd Guest room – Before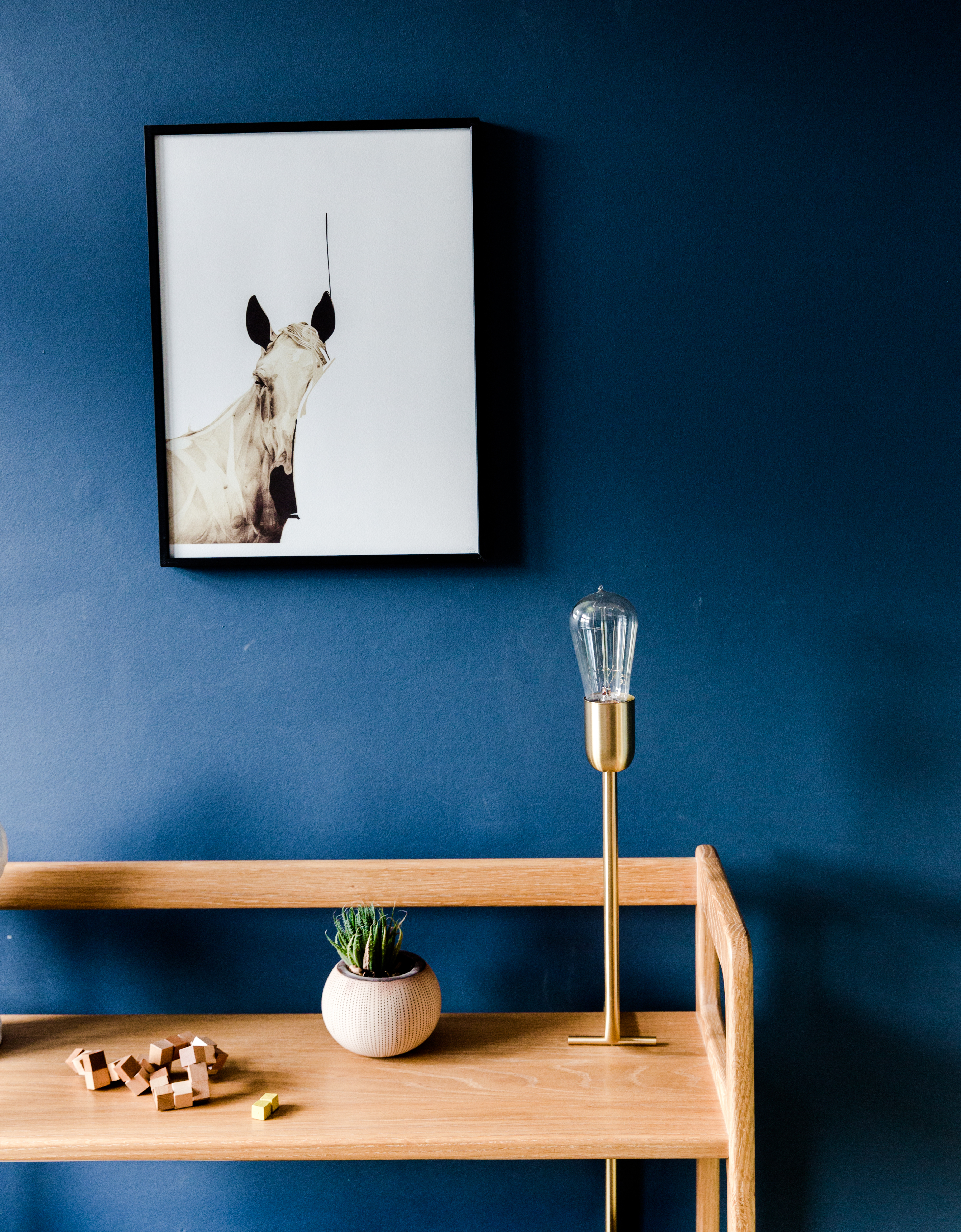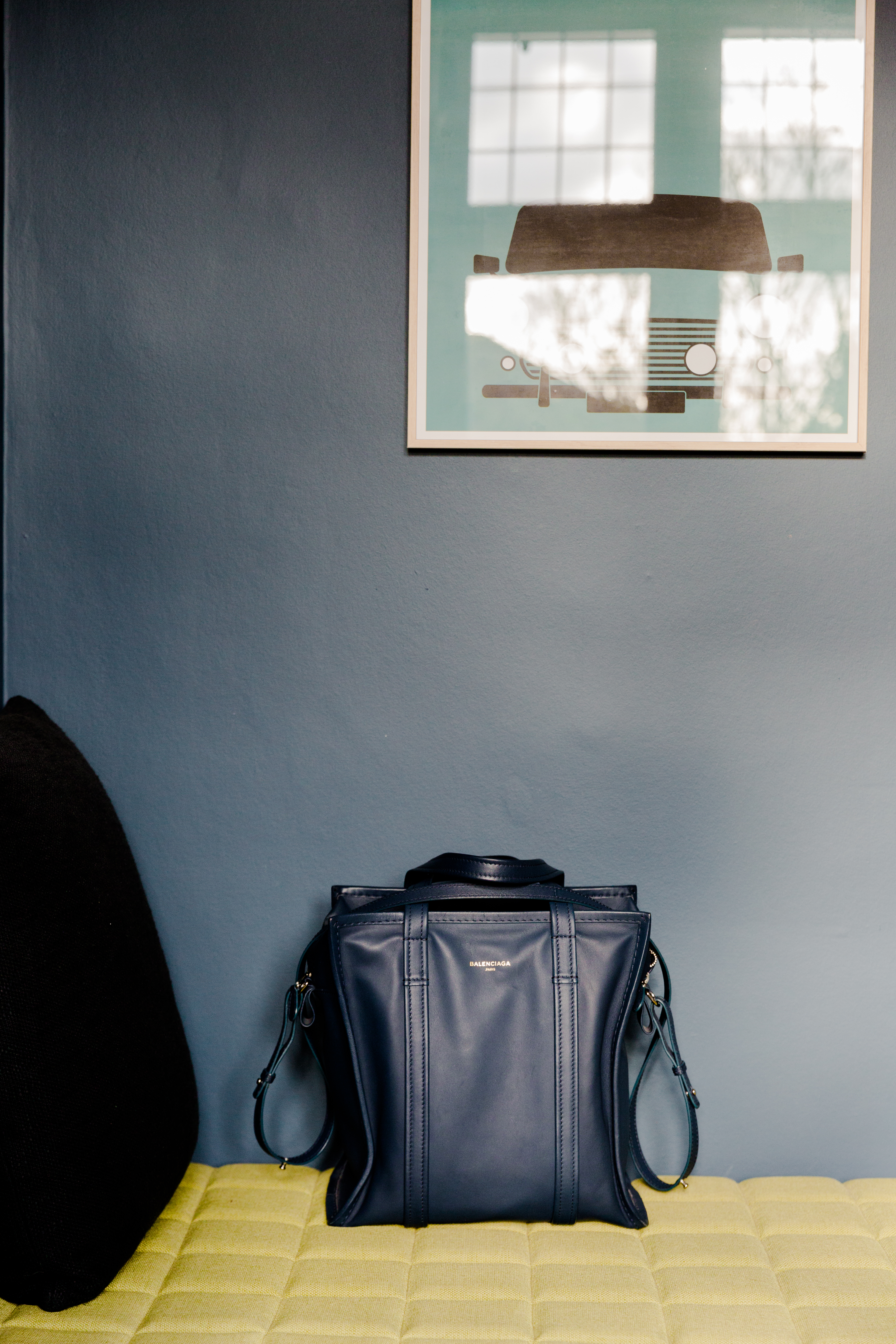 Family bathroom -Before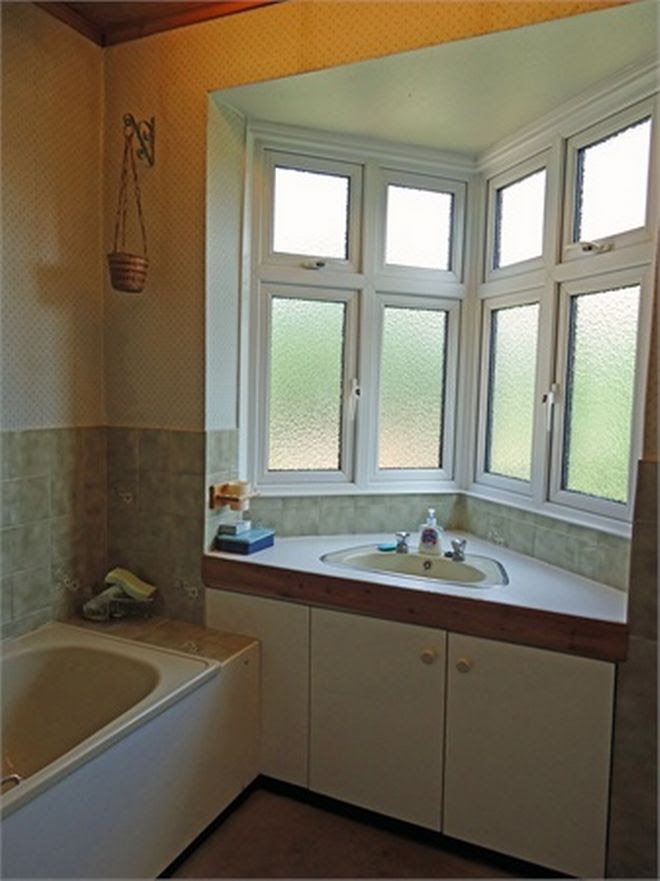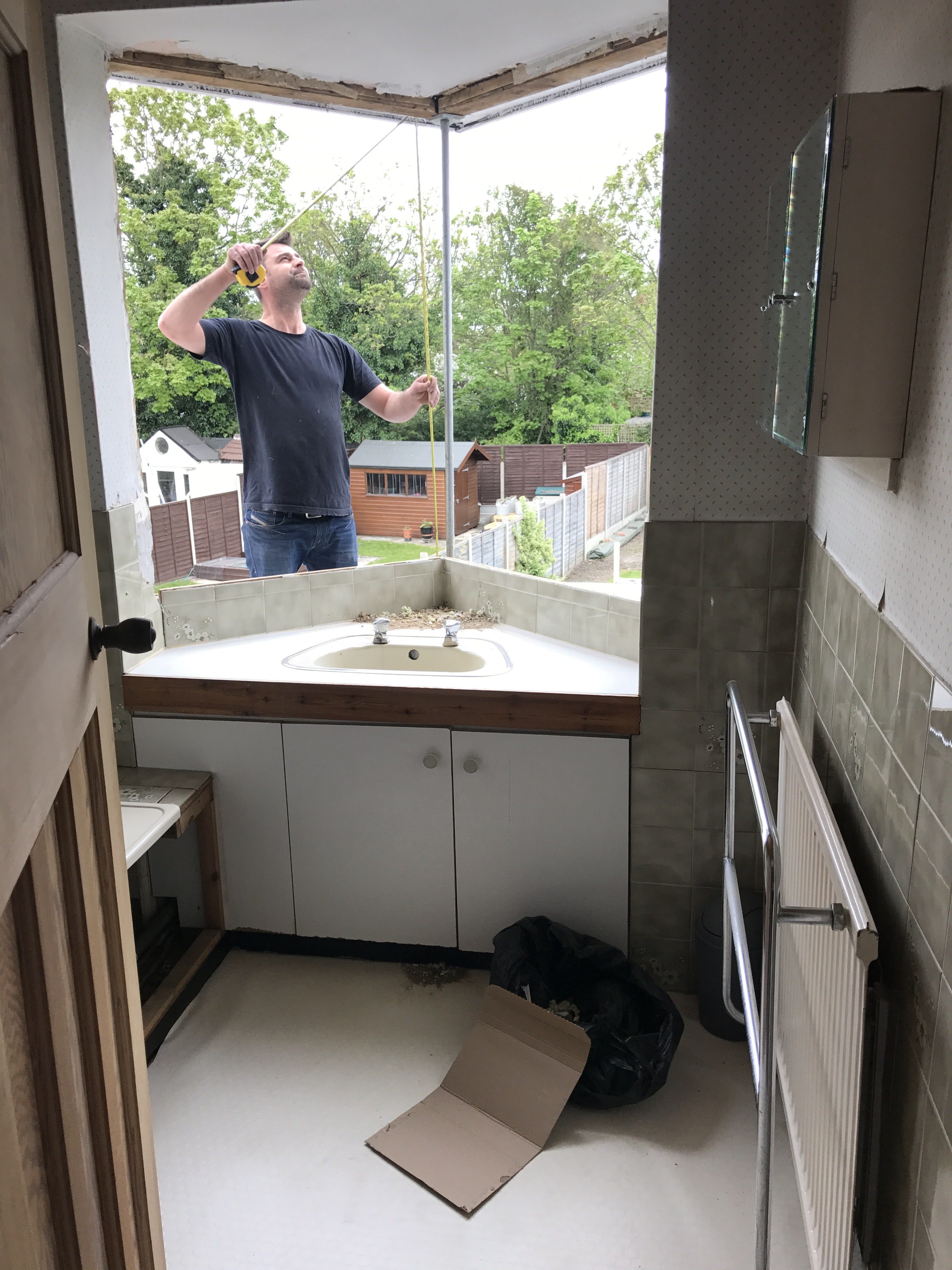 After…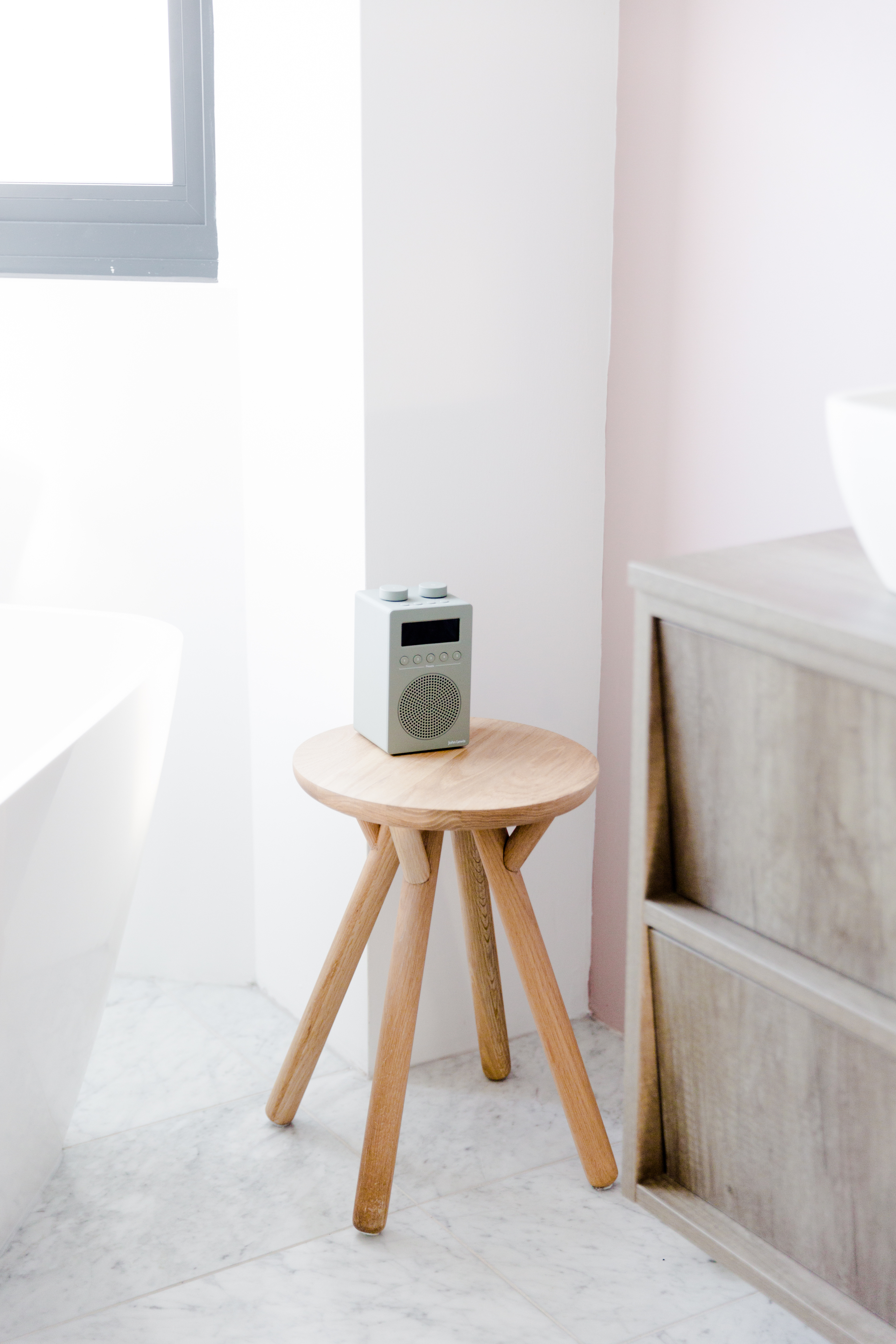 Marble Tiles: Mandarin stone, Drawers: Bathstore, Basin: Clearwater