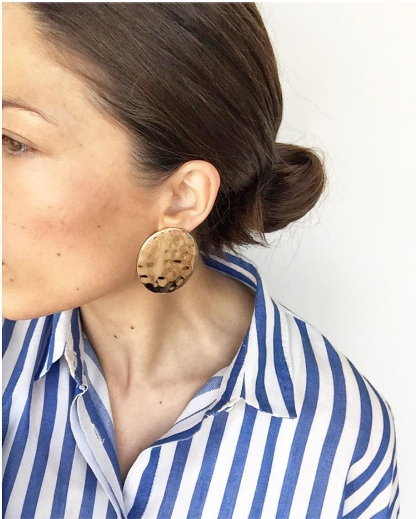 Hello!
So you're here to find out more…
I'm Lucy, a stylist and trend consultant with a unique point of view on what's going on in the fashion world. I'm constantly absorbing style inspiration, and this is what I showcase on StyleSponge. From creative chaos comes order; there are five ways to see what's going on in my life so you can soak up my style knowledge:
Trend – what's going on right now and next
Curate – an edit of inspirational photography, illustrations and art
Collect – what I want to buy (and what you'll want to, too)
Outfit – well put together style
Muse – women who inspire
Enjoy absorbing!
Lucy x