Today is the last day of our two week holiday, we spent ten days in the south of France and the rest at home enjoying the great British summer!!
We stayed in the most amazing B&B in Marseille called Casa Honoré, not a football hooligan in sight! Once a printing factory, owners Annick and Bernard have transformed it into the most beautiful oasis of calm amidst the hustle and bustle of central Marseille, with a super cool Brazilian vibe. Annick designs most of the furniture and also owns a beautiful shop a few doors down called Honoré. She is selling the B&B in July, so alas we will not be visiting again : (  I'm still lusting over everything in the house and shop, especially the dusky pink velour day bed and raffia lounge set : )
Here are my snaps from the four days we stayed, every corner you turned was an Elle decor moment!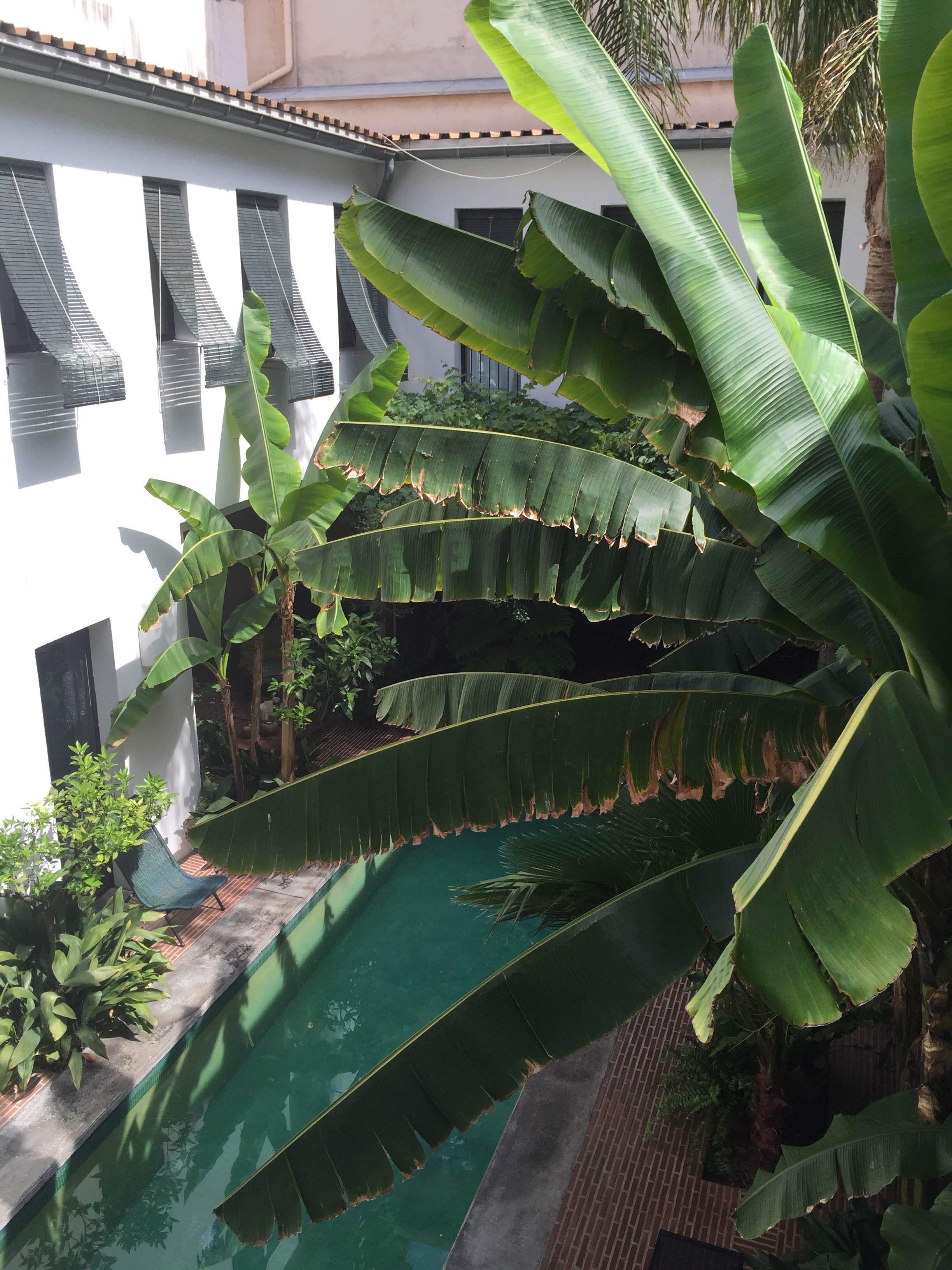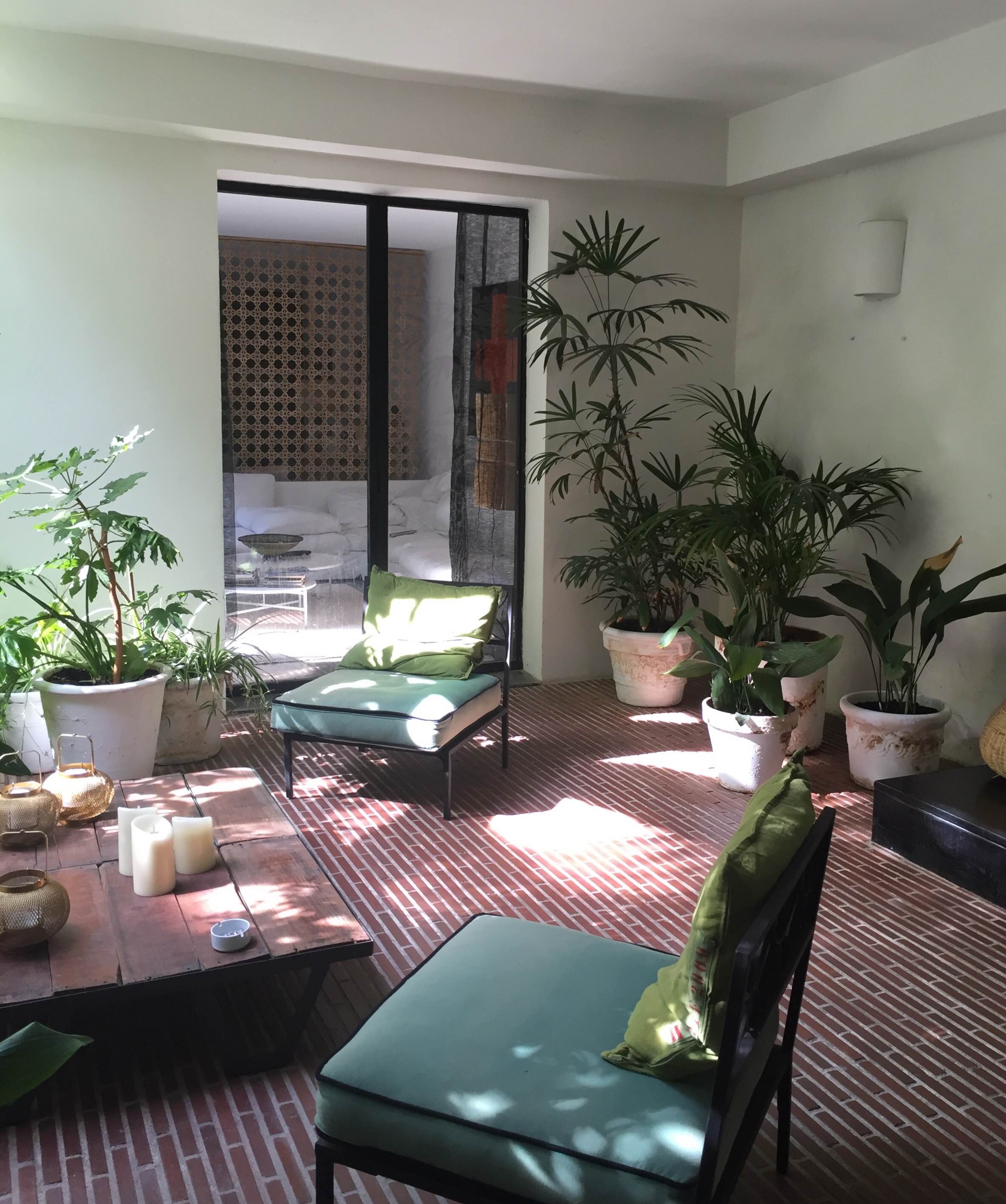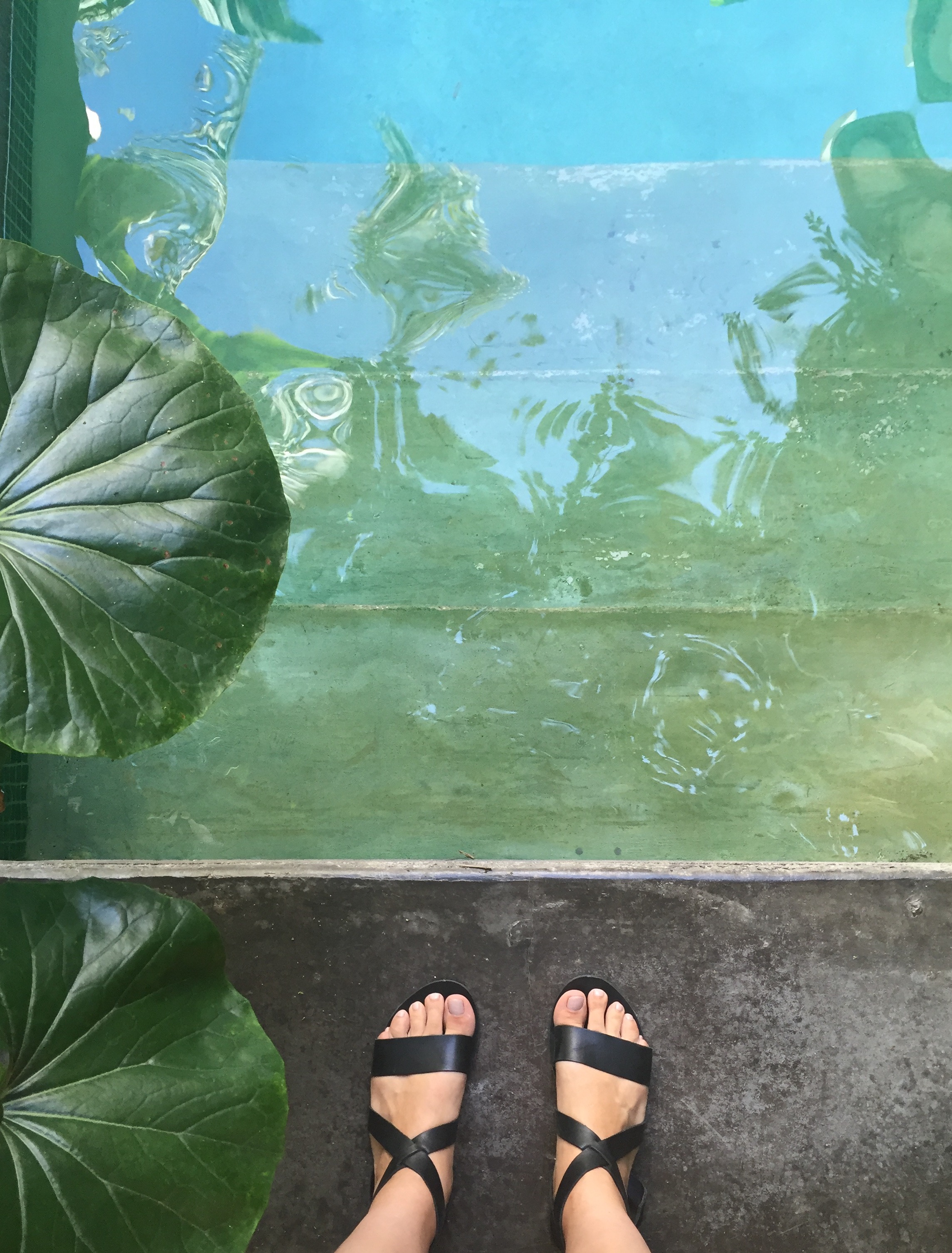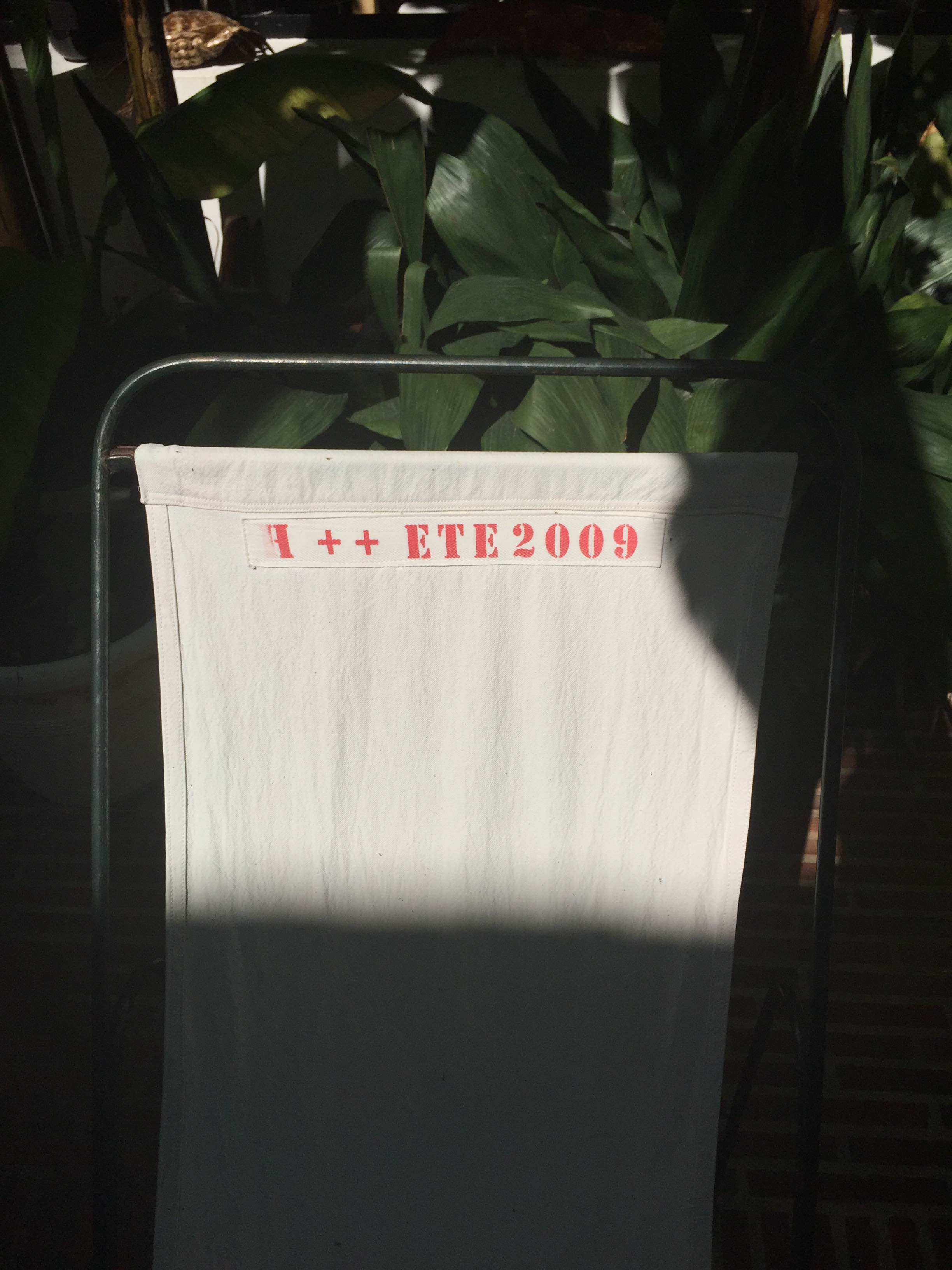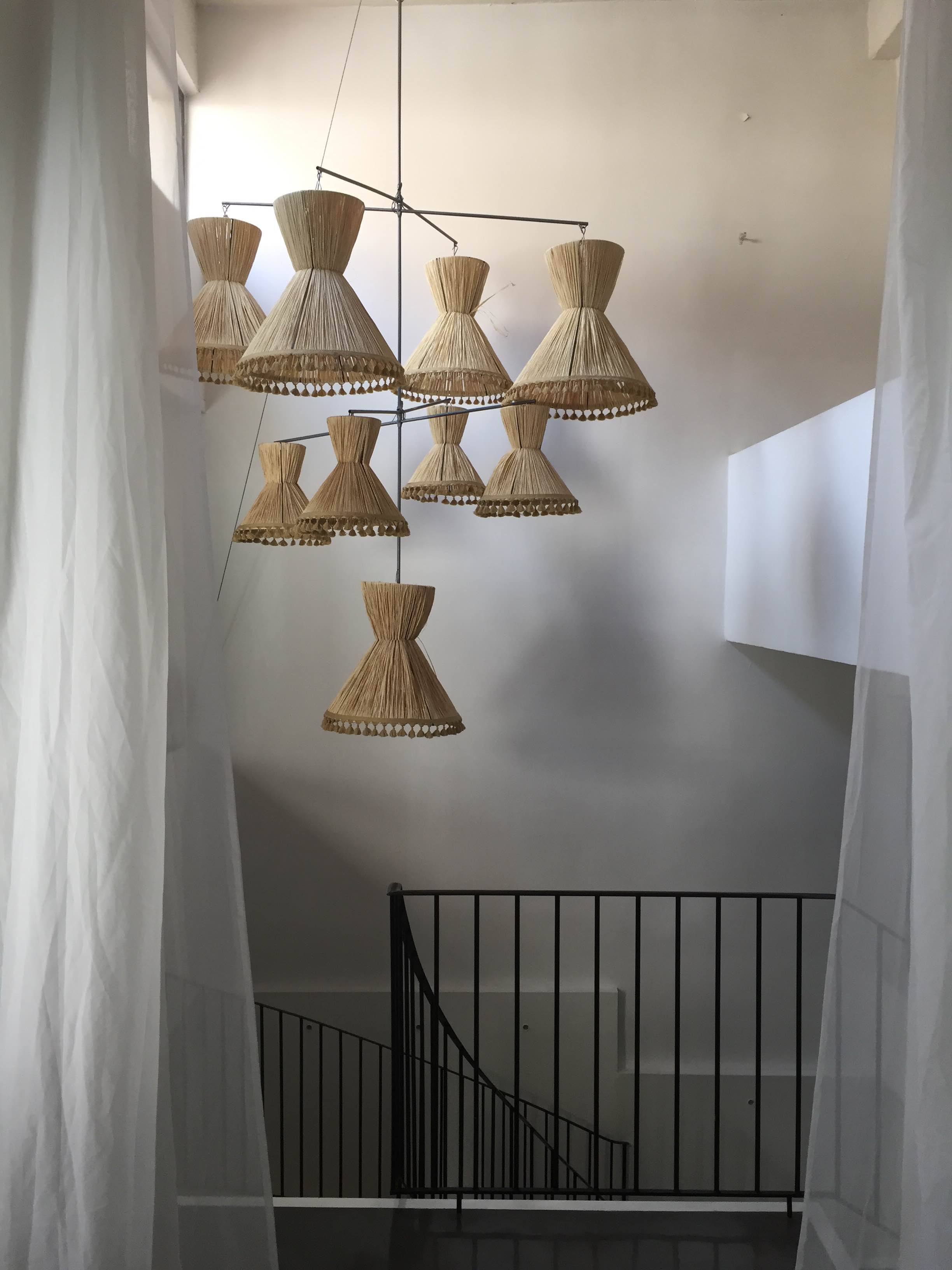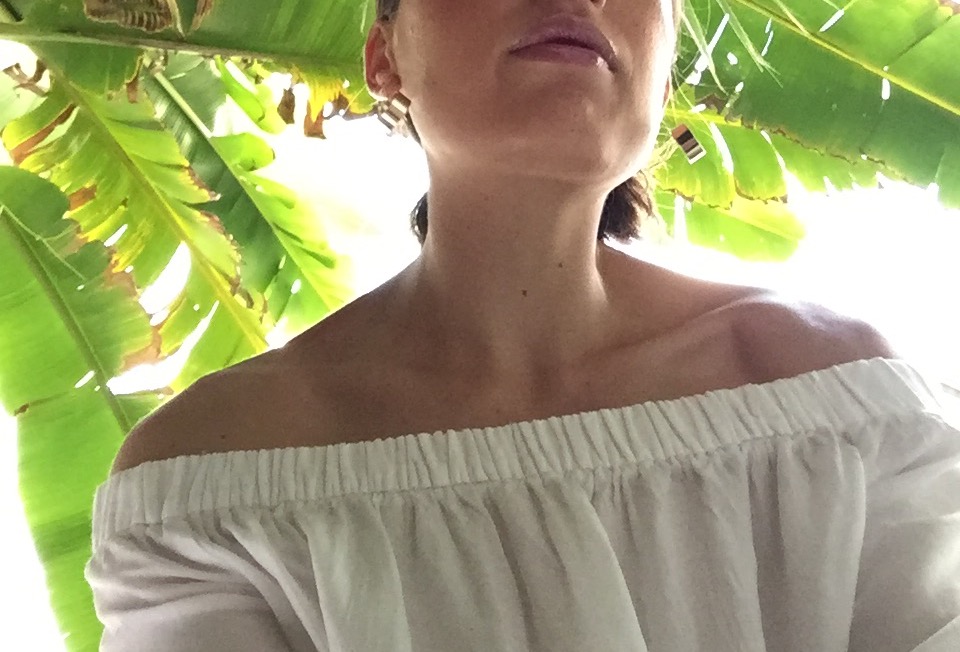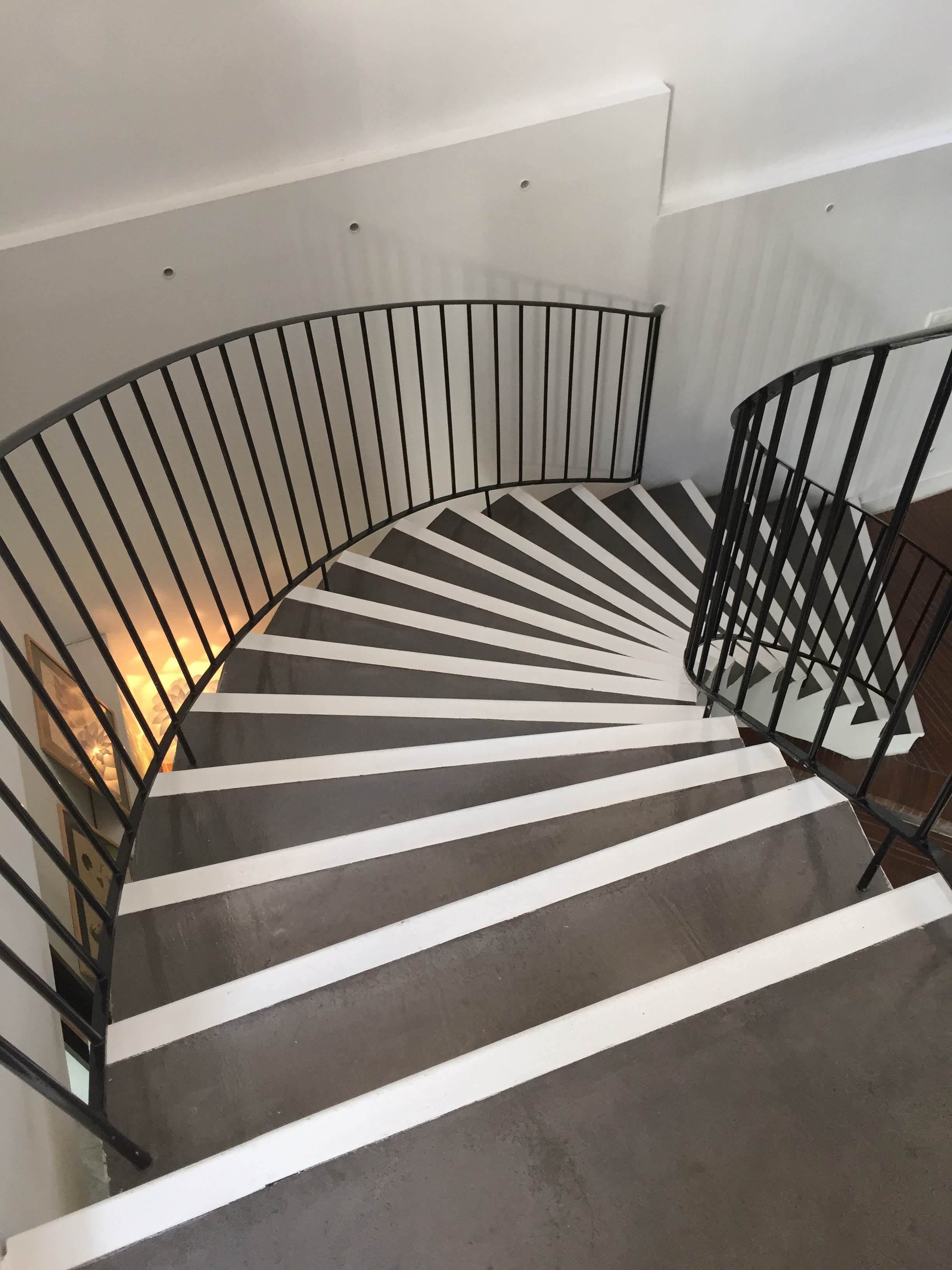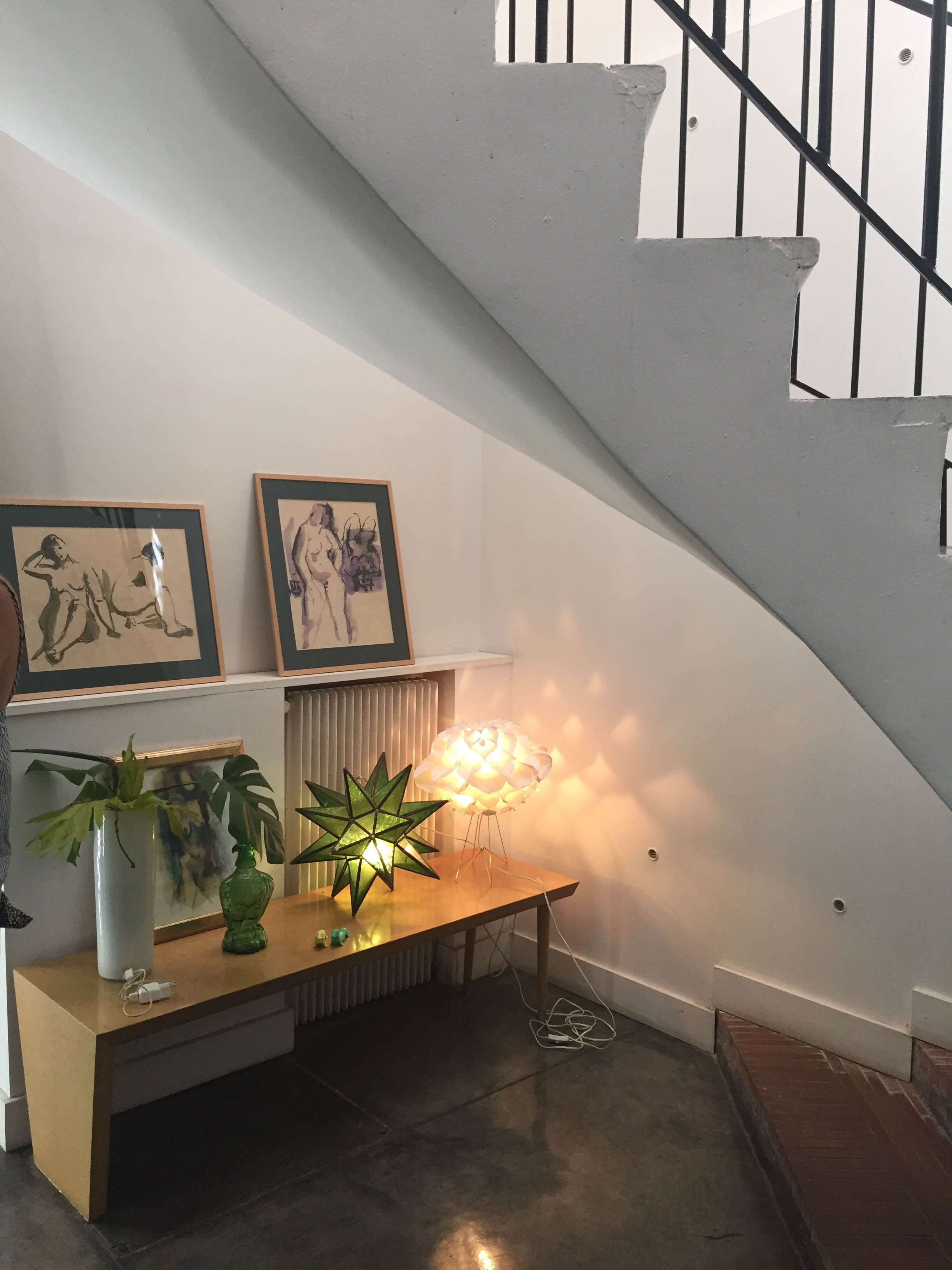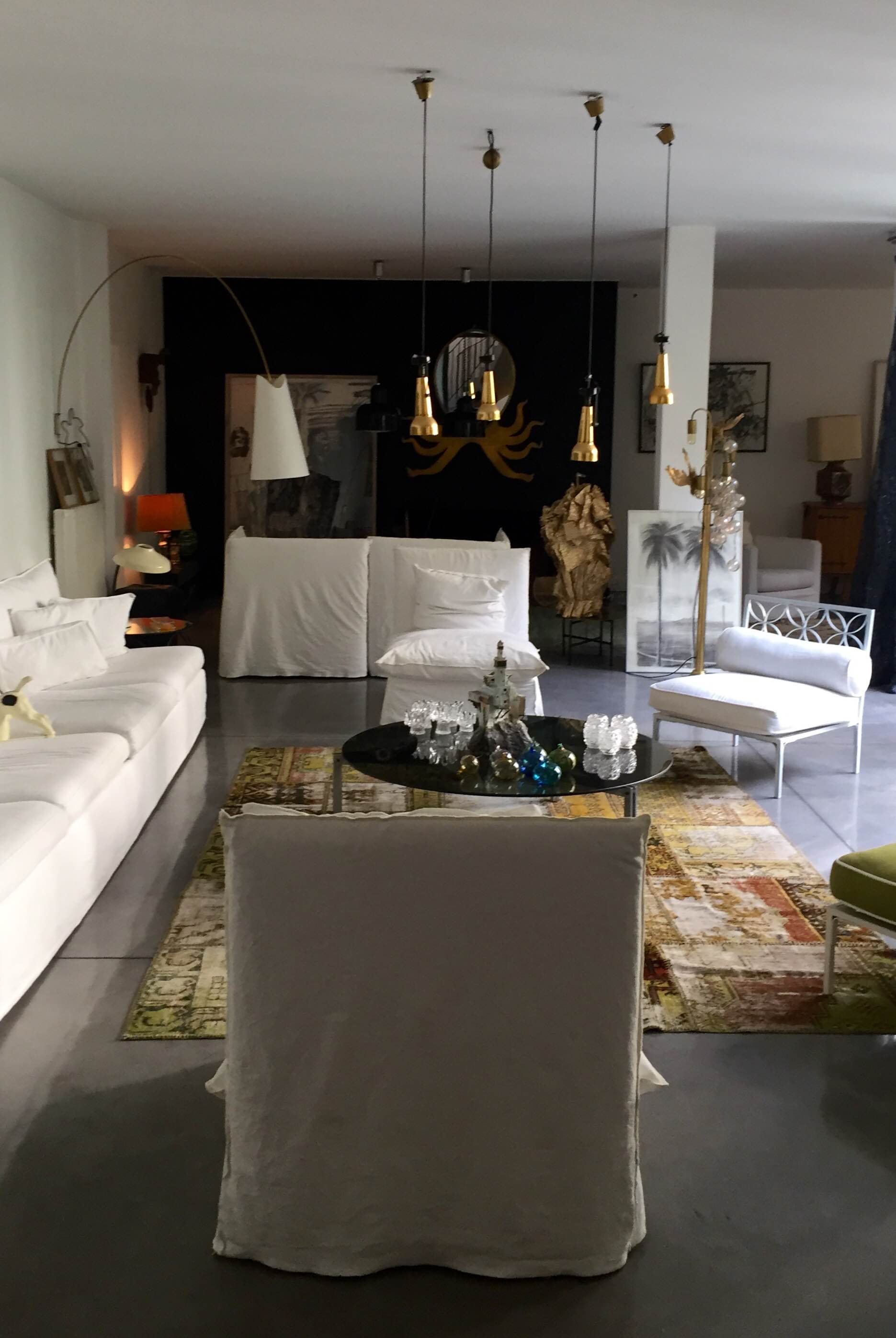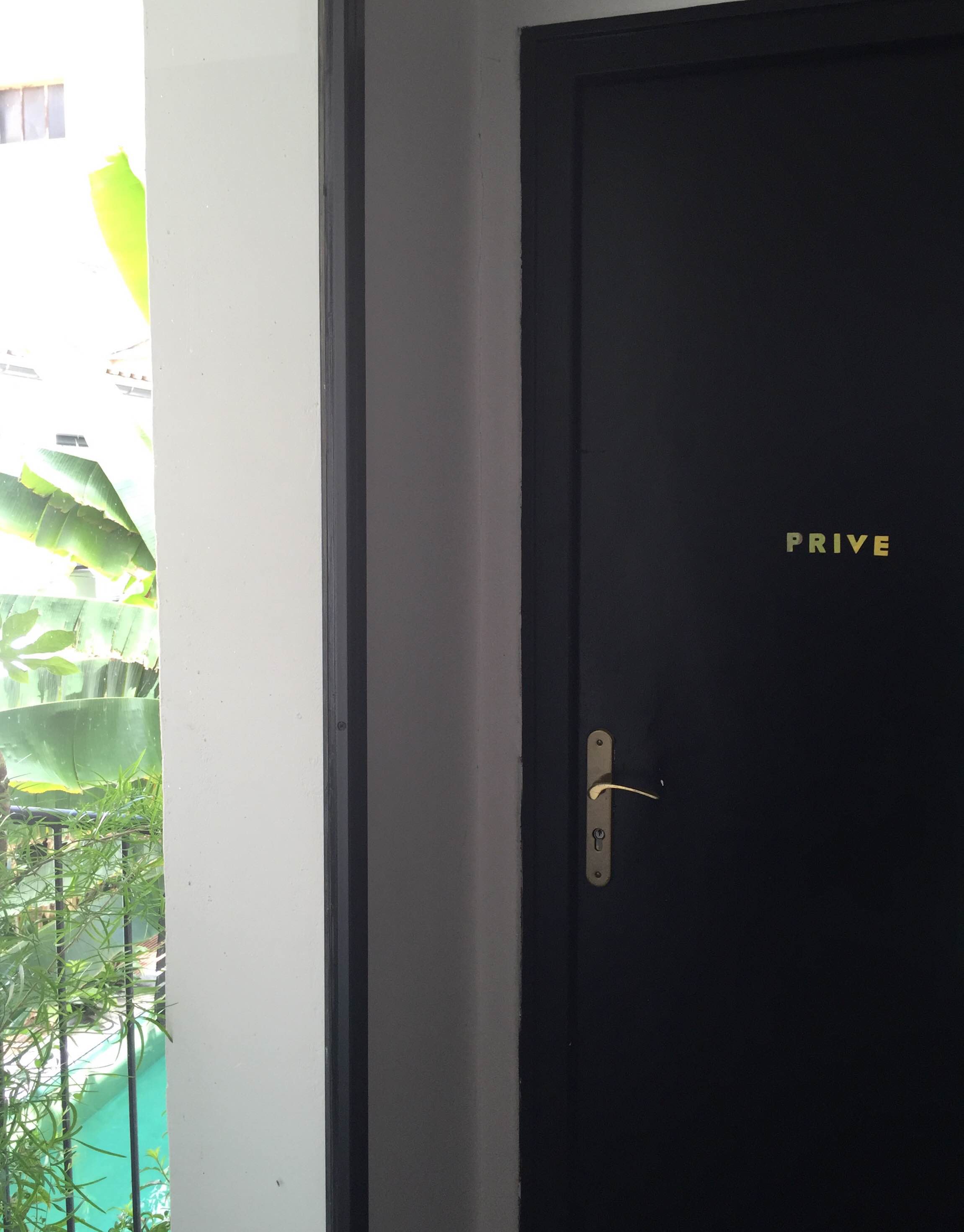 Interior wish list…
follow me: